*this post contains affiliate links, which means if you purchase anything through the links provided I will receive a commission at no extra cost to you!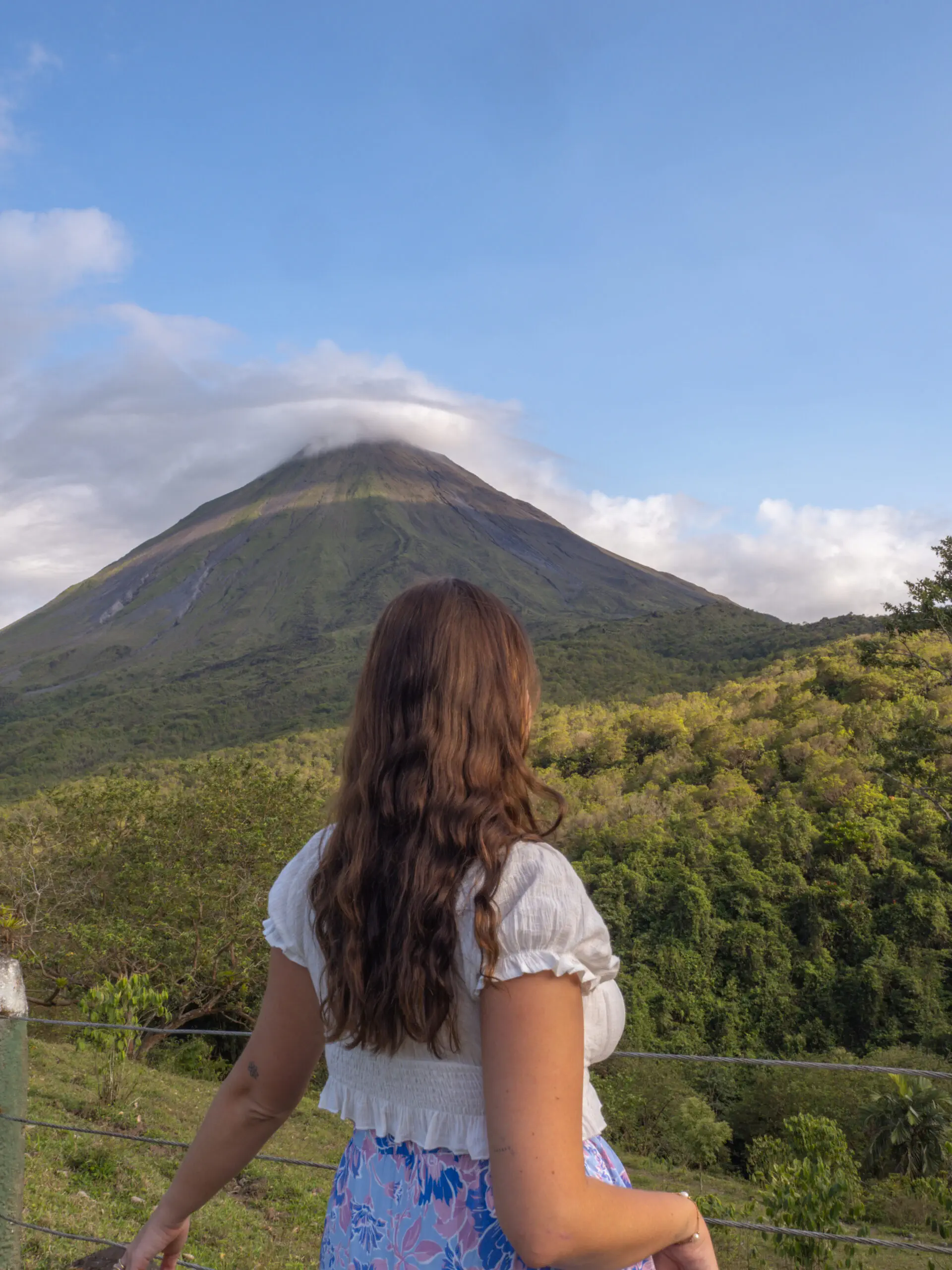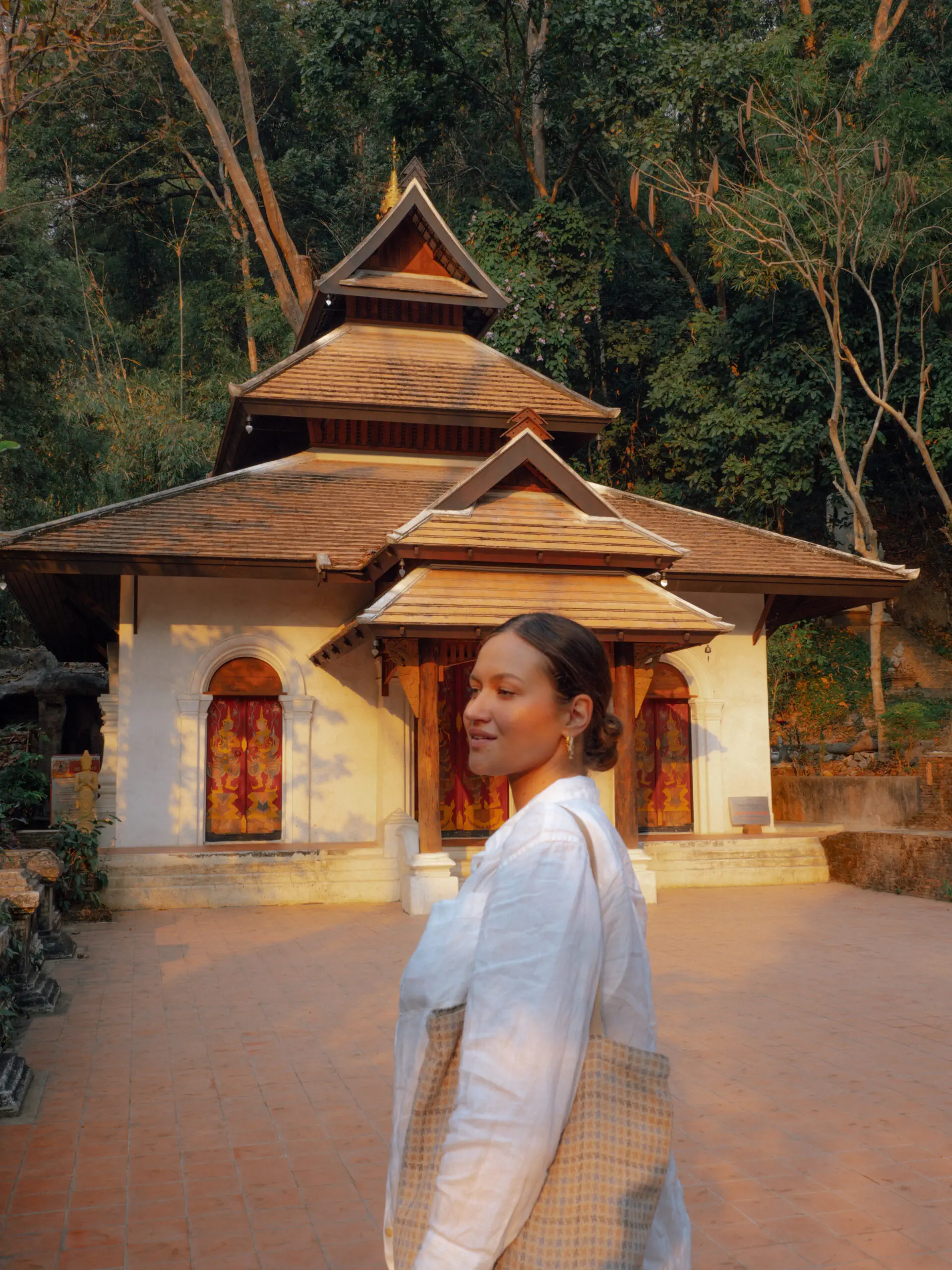 Solo travel can feel daunting, especially if it's your first time. That is why, after 7 years of travel and over 60 countries later, I've created this list with the 15 best first time solo travel destinations.
There are so many choices in the world for places to go and if you're not too sure where to even start looking, it can be a little too much to comprehend. I remember my first time solo, I was nervous, excited and a little overwhelmed. I went in with no research, and while I enjoyed my first solo trip (which was to Luxembourg), I definitely could have picked somewhere a little more catered to solo travellers. Ultimately, the destination you choose will determine how much you enjoy your first solo trip, so it's imperative that you pick wisely, with this post, I hope I can give you a guiding hand to the best choices! 
Here are the 15 best first time solo travel destinations. 
These places are perfect for your first ever solo trip, being: safe, fun, with plenty of other travellers and lots to see/do/eat! What more could you want for your first solo travel adventure? As someone who has solo travelled for 6 years, I have been to my fair share of places and these are destinations I can wholeheartedly recommend for a first timer. 
These 15 best first time solo travel destinations hit the main criteria I mark each destination against: safety, activities, easily accessible, affordable, communication and being busy with other travellers. These criteria are what I think are the most important for not only feeling safe and comfortable but ultimately having the best time possible as a newbie solo traveller.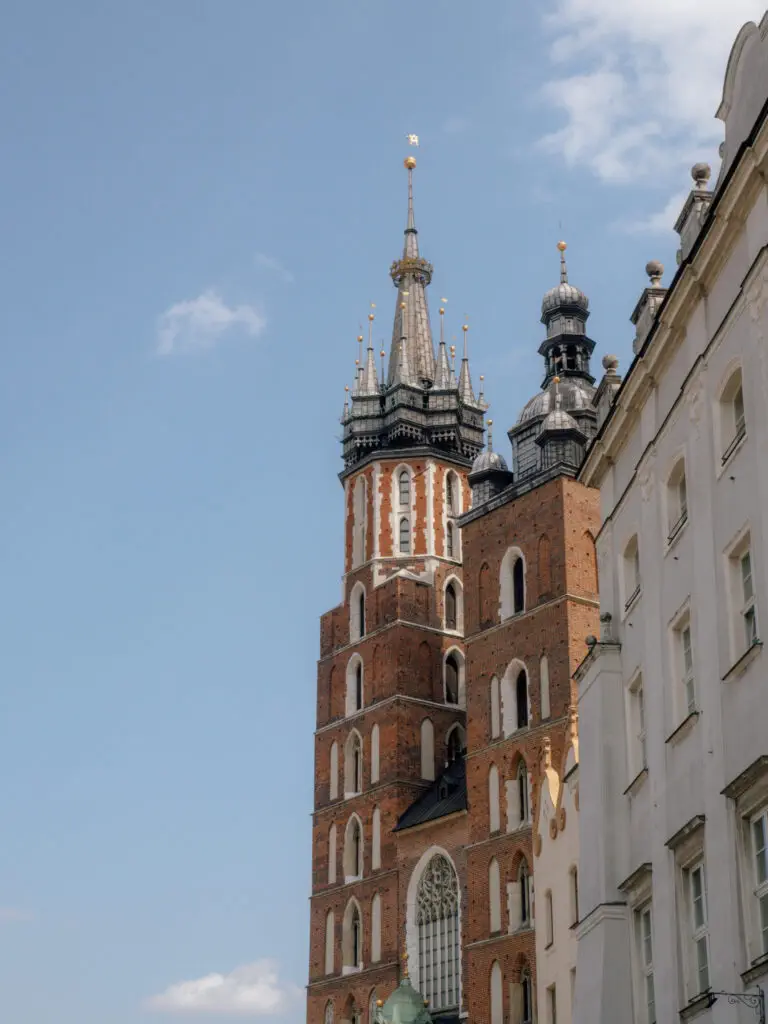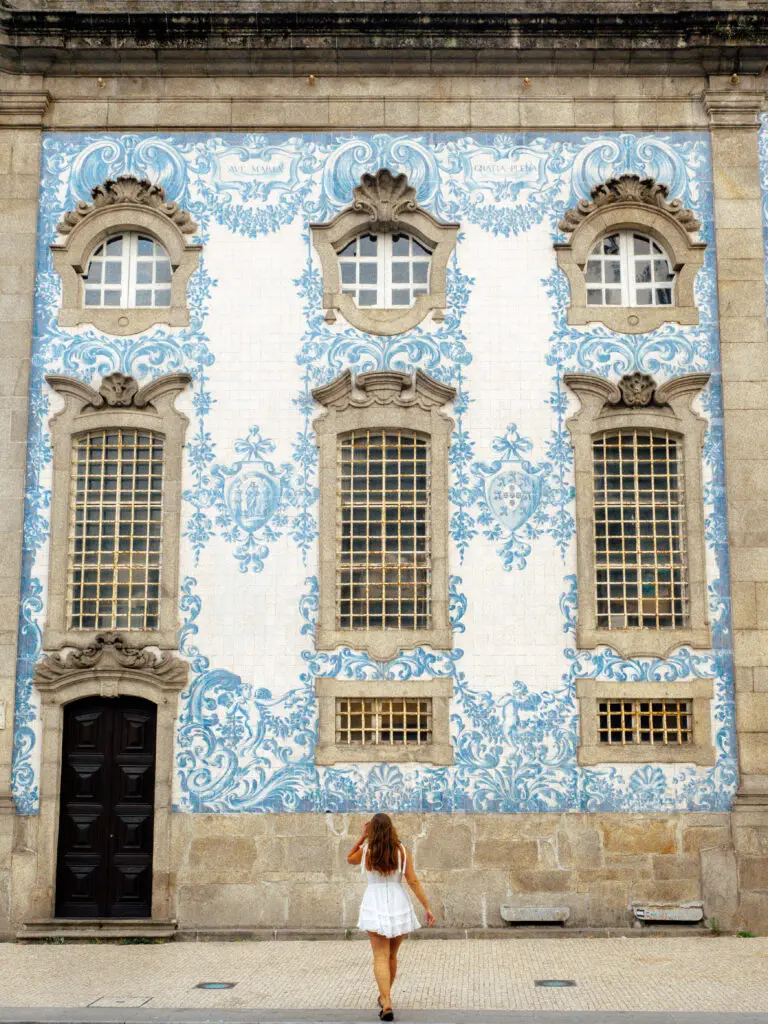 what is the criteria FOR
THE BEST FIRST TIME SOLO TRAVEL DESTINATION?
What are the criteria for these 15 destinations being the perfect beginner friendly, first time solo travel destinations? Well, after travelling to over 60 countries these locations tick a few, if not all of the criteria to be great safe, fun, and accessible destinations for your first time solo travelling. These six criteria are what I would mark a location on for being a great solo travel destination, and these 15 spots are the perfect matches. 
So before I delve into these 15 best first time solo travel destinations, let's first discuss WHY these are on the list!
Safety is one of the biggest concerns as a traveller, and solo travelling can often heighten that concern. These destination are some of the safest and most comfortable I've felt while travelling solo, so you can feel reassured that you can enjoy your time fully. Safety includes feeling comfortable walking around alone, being able to walk around at night time, and a feeling of reassurance that you're okay solo. 
In saying this, safety precautions should be practiced everywhere you travel! I can only ever speak from my personal experience as a solo traveller, and it's important to always practice safety while travelling.
As a first time solo traveller one of the biggest mistakes you could make is not planning out activities. Without activities, your trip can quickly feel lonely and isolated. Having some great, fun and unique activities planned for your first solo trip will not only make it the most memorable trip you could imagine but also help you get into the full swing of solo travel.
My favourite places to book activities are GetYourGuide and Viator. 
Whether you're just travelling for a few days or embarking on a longer trip, travelling to destinations that are easily accessible not only means saving money on costly transport, but also makes the overall experience feel less daunting. These destinations are all incredibly easy to fly to and travel within, making them the best first time options for your solo travels!
While not all of these places are affordable, there are some great options for those who are on a tight budget. Each place will be categorised into: affordable, midrange and expensive, so you can get a gage on how accessible it is for you.
One of the biggest concerns for first time solo travellers is not being able to communicate with the locals and having no one else to help. Communication is obviously very important and all these destinations are known for their great English speaking locals, so you can rest assured that you can easily navigate your way through the place, completely solo.
While this is important, I always recommend testing out your language skills and practicing some key words like: hello, please, thank you. A small gesture like this can go a long way and it's always very appreciated. 
At the top of the list as one of the best first time solo travel destinations is Bali, Indonesia. This is the perfect introduction to South East Asia as it's very catered to Westerners, while still holding the essence of Balinese charm. Bali has the perfect mix of surf, amazing cafes, temples, incredible nature and the friendliest locals, while also being a very affordable option to choose. 
Bali is particularly perfect if you want an introduction to South East Asia and you're not sure where to begin. Balinese people speak amazing English and because it's so popular with tourists, you'll have no problem finding other solo travellers to connect with during your time here to explore the island. 
In Bali, you can find cascading waterfalls, rice terraces that stretch out over the hills, jungles, and beaches built from a surfer's dream. Bali also has another side to it, made for the beach clubgoers, daily brunch girls and ravers. So whether you're a yoga lover or all night partier, Bali is very diverse in what it offers solo travellers. 
The south of Bali is the most popular area where you'll find other travellers, however, because Bali is so safe you can easily explore the whole island and go off the tourist trail very easily. For more places in Indonesia that are great for solo travellers, you can also check out Nusa Penida, Gili Trawangan (Gili T), Lombok and even the Komodo Islands. 
Bali is the perfect mix of culture, nature, good food and affordable!
Affordability: Inexpensive
Bali has a lot of different areas on offer to explore. The main spots tourists tend to stay are:
Ubud
Canggu
Sanur
Uluwatu
Seminyak
All these locations are in the south of the island and are only a couple of hours from each other. To get around Bali there's an app called Gojek (similar to Uber), which you can use for rides within Bali. Or opt for hiring a motorbike, which is very inexpensive and a lot of fun. 
Canggu and Ubud are my personal favourites out of these areas, and some great hostel recommendations are Farm Hostel in Canggu and Puri Garden Hostel in Ubud.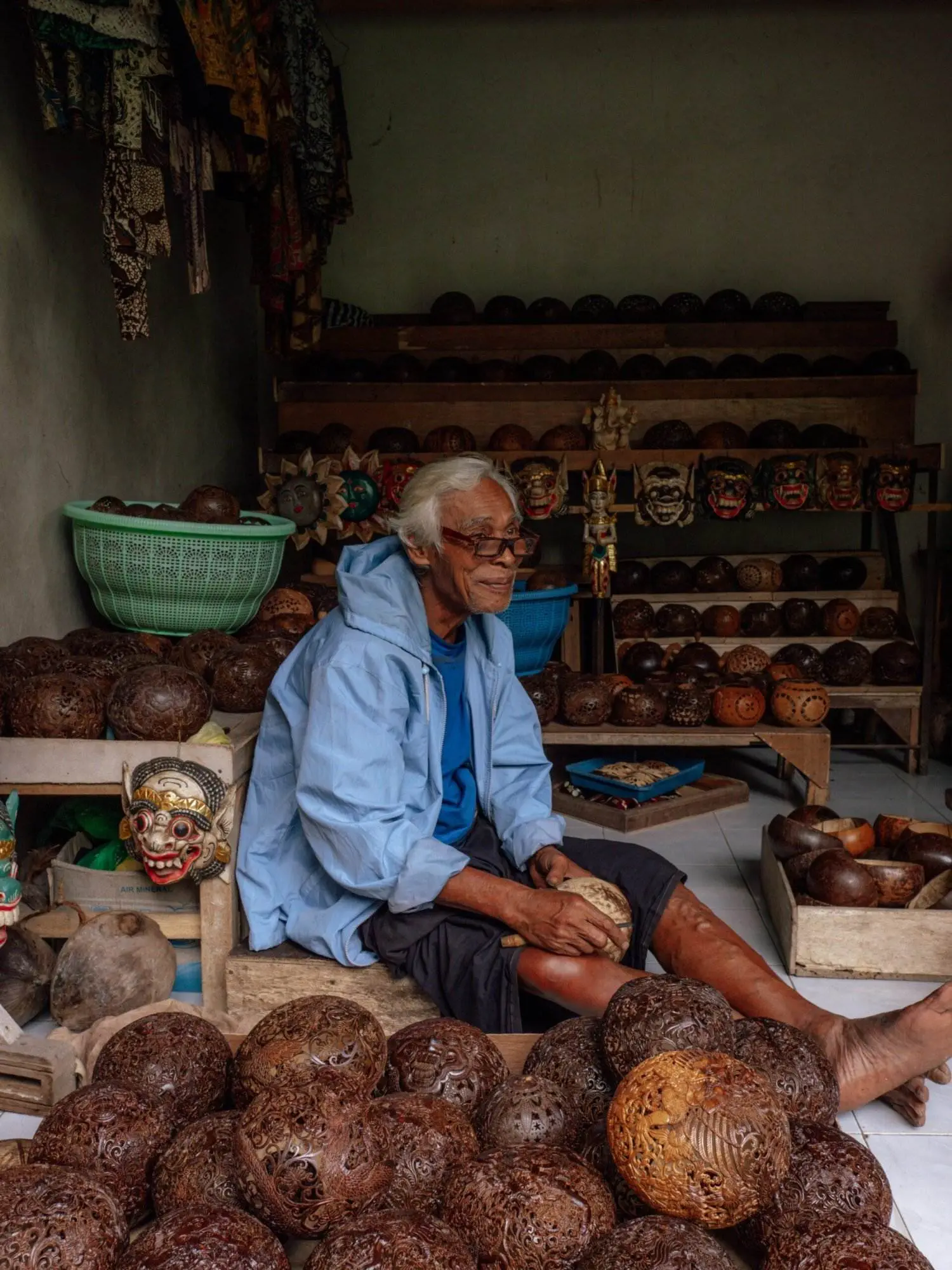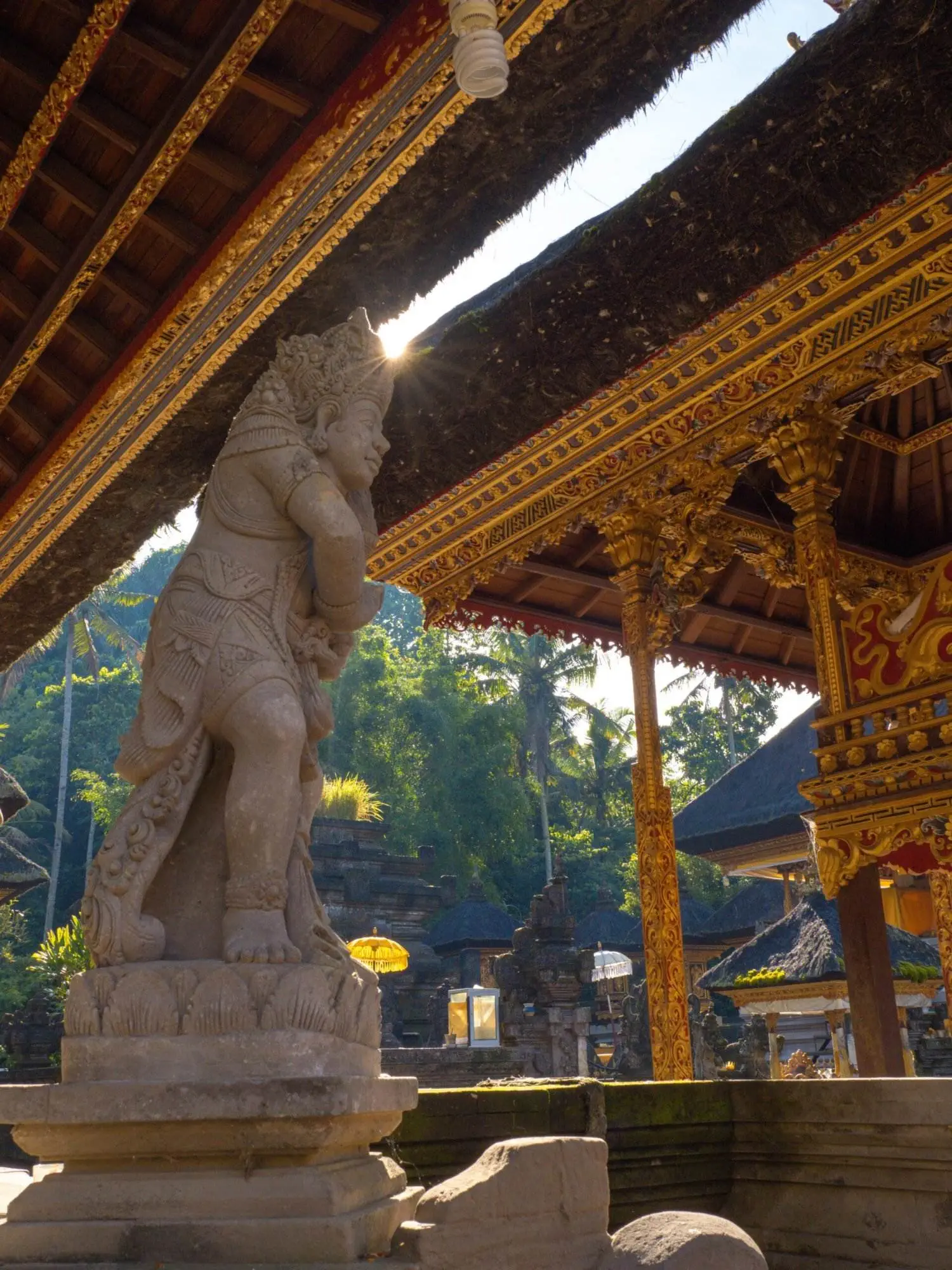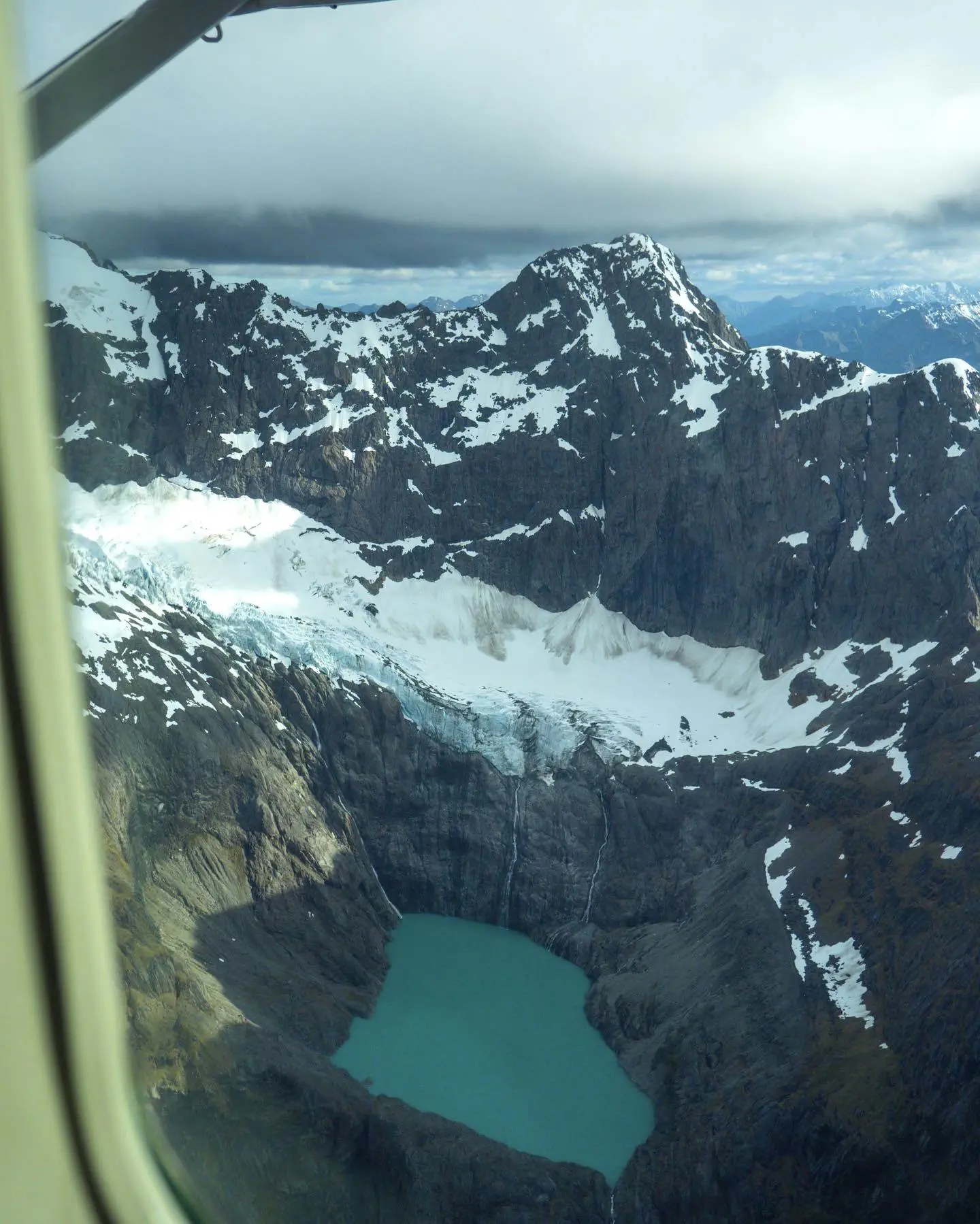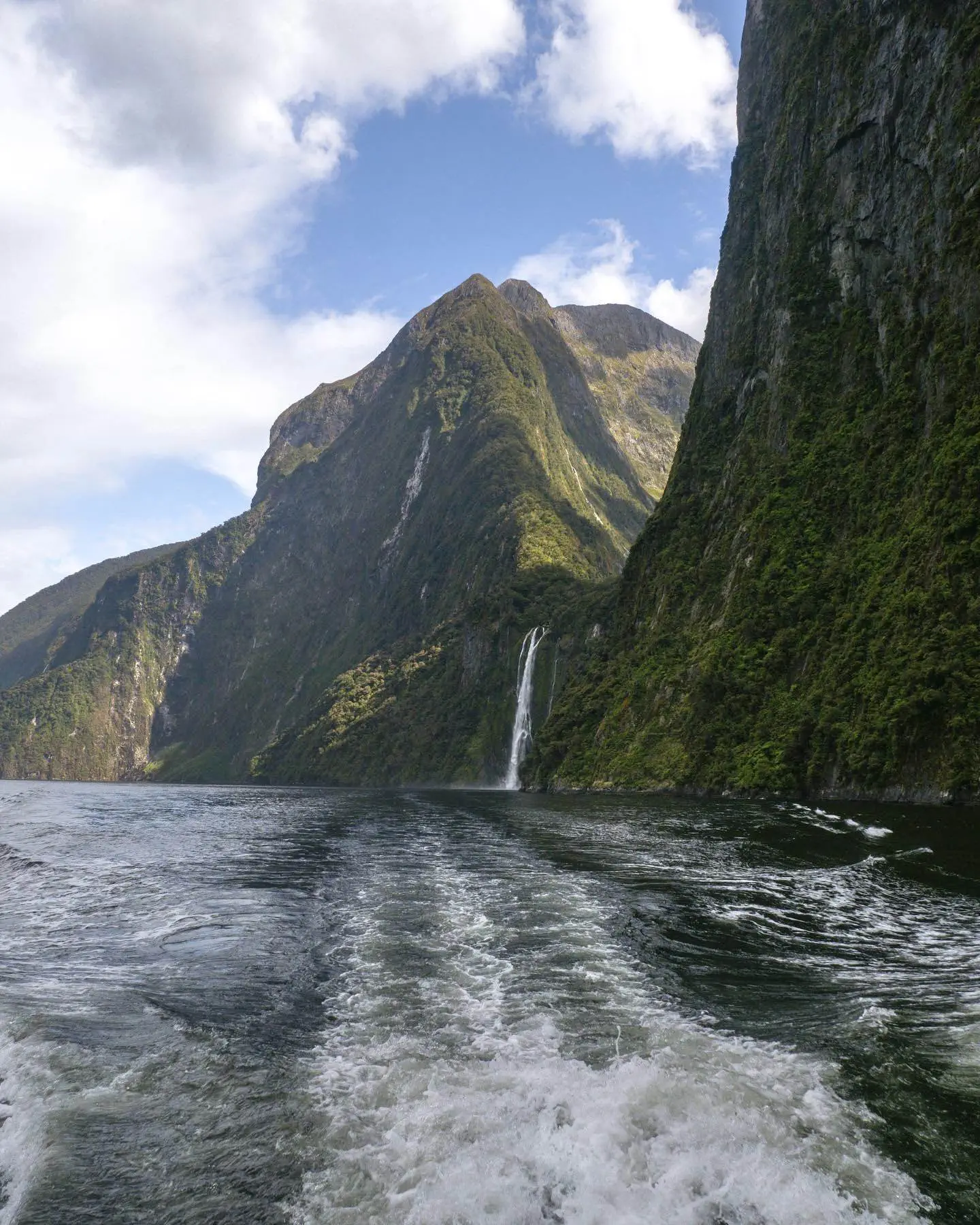 New Zealand is a bucket list place for so many people and it's the perfect destination for solo travellers. The country is so diverse with impeccable nature and adrenaline filled activities, making it an unbelievable beginner friendly solo travel destination. While it's a great solo travel country, your suspicions are correct, New Zealand is very expensive to travel. To combat the high pricetags attached to travelling to New Zealand, a lot of solo travellers opt to do a year working holiday. The best part is, it's very easy to obtain a working holiday visa. You can read more about them here.
While New Zealand is a small country, it has a lot to offer, especially for nature lovers. From its pristine glaciers, mountains, rainforests, beaches, and Fiords to the bustling cityscapes, there is so much to choose from in New Zealand. Not only does it have endless activities to enjoy, it's incredibly safe for solo travellers, and there is a great backpacker scene all year round!
The best way to travel around New Zealand is either by renting a van (Jucy is one of the most popular companies to do this) or a hop-on hop-off bus. Check out Kiwi Experience for a great backpacker friendly option (that's also great for first time solo travellers)!
New Zealand is great for nature lovers and adrenaline junkies
Affordability: Expensive
where to stay in new zealand
Budapest is one of the best cities in Europe for solo travel. Safe, bustling with things to do and an amazing atmosphere, it's hard not to love Hungary's capital. For first time solo travellers, Budapest offers a great mix of activities while still being affordable. Whether you're interested in checking out the vibrant party culture or you want to delve more into the interesting history of Hungary, there is plenty to do in the city that can easily fill up your days and nights. 
Some of the best things to do in the city that you definitely can't miss out on (and that are great for solo travellers) is: Budapest's famous thermal baths (Szechinyi and Géllert are the most famous), Climb St. Stephen's Basilica, river cruise down the Danube and checking out the Jewish Quarter/District 7. These activities are great for getting an overview of the city, and they aren't expensive!
Budapest has a lot of ground to cover in the day and also comes alive at night time. If you love a night out, this is the place to come, even when solo travelling. Budapest has some of the best bars and clubs in Europe, while also having great, social party hostels to tie the whole experience together. 
Hungary's capital really has it all. When I was 21 I spent a summer working at a hostel in Budapest and completely fell in love with what the city has to offer. For more information about my experience, you can read about here. 
Budapest is great for culture, food, nightlife and history.
Affordability: Inexpensive
where to stay in budapest
Budapest is a city that caters to every need and wants… and you definitely won't be bored. Whether you're looking for a cultural experience, great food, thriving nightlife or interesting history. Hungary's capital has it all and is one of the best first time solo travel destinations in Europe. 
Some of the best things to do are:
Climb St. Stephen's Basilica
Ruin bars 
Hungarian Parliament
Fisherman's Bastion
Buda Castle
Citadel (great during the day and night)
Karavan food market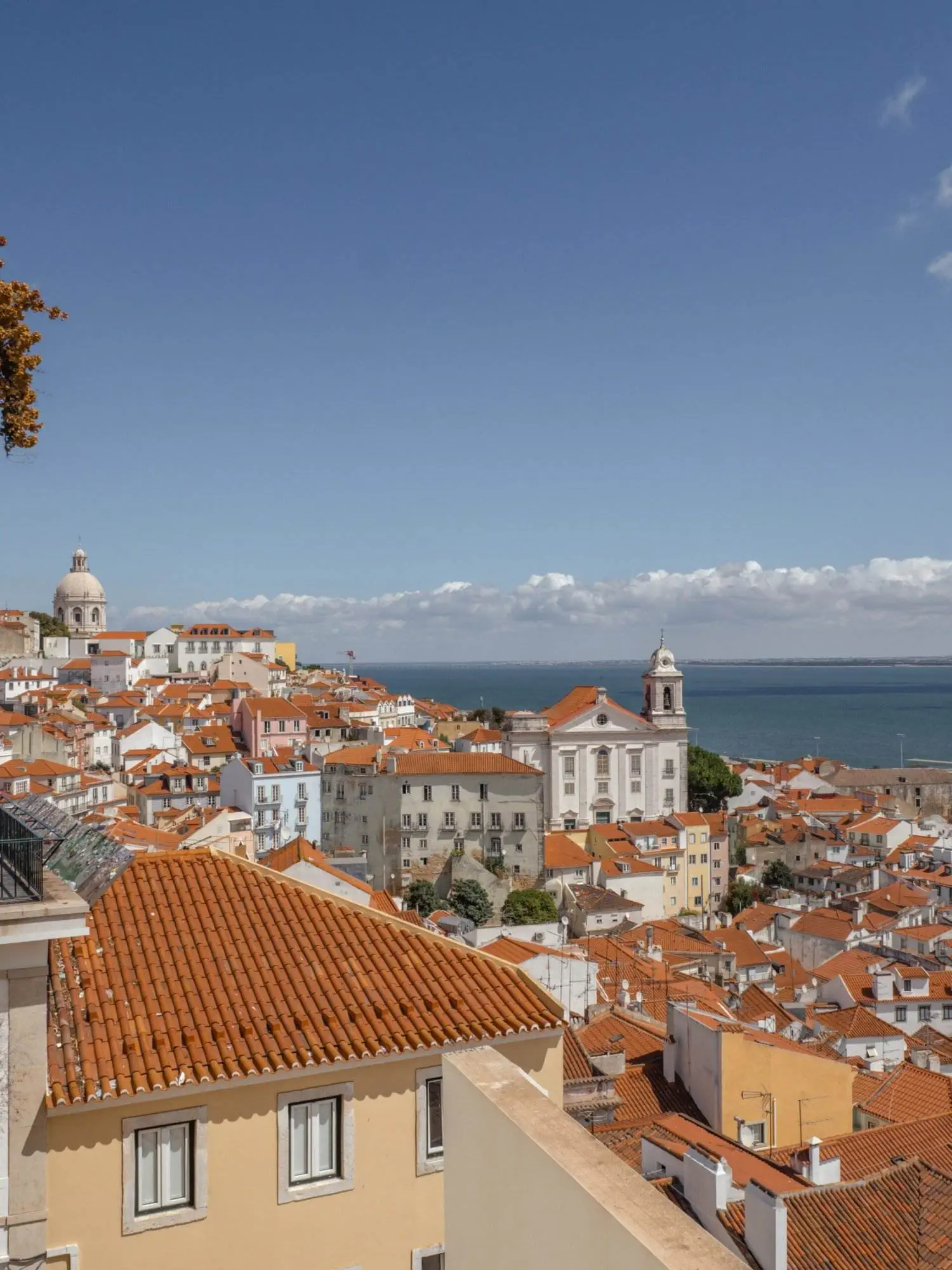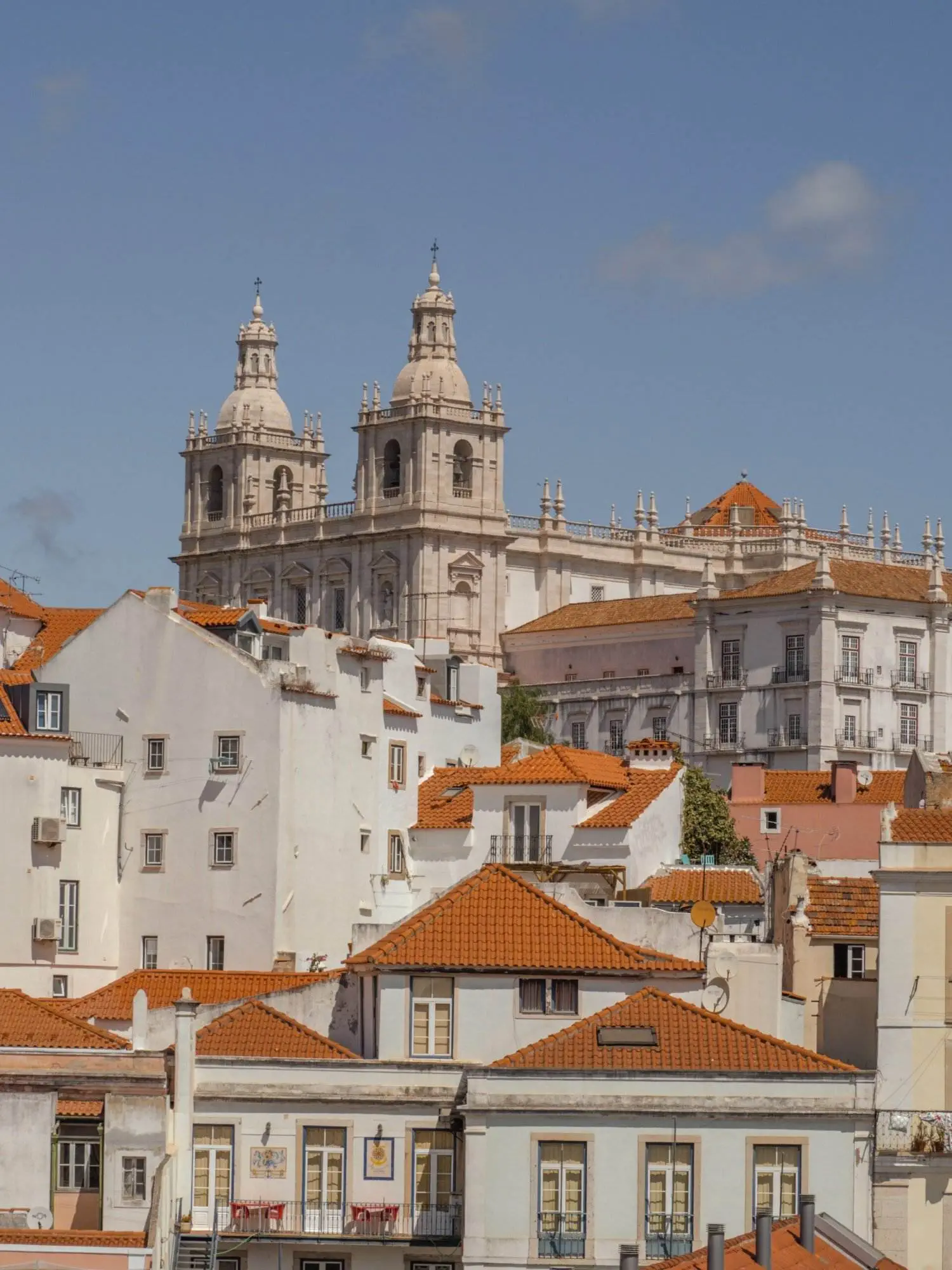 If warm weather, beautiful beaches, great cafe culture and endless pastel de natas sound right up your alley, then Portugal is perfect for you. Portugal is incredibly safe, easily accessible and a very affordable European solo travel destination. There is a lot to discover within Portugal, whether you're a city girl or a nature lover. 
For first time solo travellers, especially those who may be a little nervous/apprehensive, Lisbon is a great city to start off with. Although it's a capital city, it doesn't feel the same level of intensity as other large capitals, for example, Paris or Rome. Instead, everything is very walkable, with a low crime rate and plenty to see along the way. Making it a perfect first stop on your solo travel adventures.
Unlike other places in Western Europe, Portugal retains being very affordable for a visit, and is great for a long weekend! Especially with the affordable flights you can find from the UK and Europe. It's to be expected that Lisbon is more expensive than other parts of the country, but I was really pleasantly surprised by how affordable I found Porto. 
Porto and the Algarve are also great options for first time travellers, and Portugal is very easy to travel around via trains or buses. Book buses on Omio and trains on Trainline!  
Portugal is ideal for great weather, relaxed vibes and friendly locals. Plus it's very easily accessible and Portuguese people have great English!
Affordability: Midrange
where to stay in portugal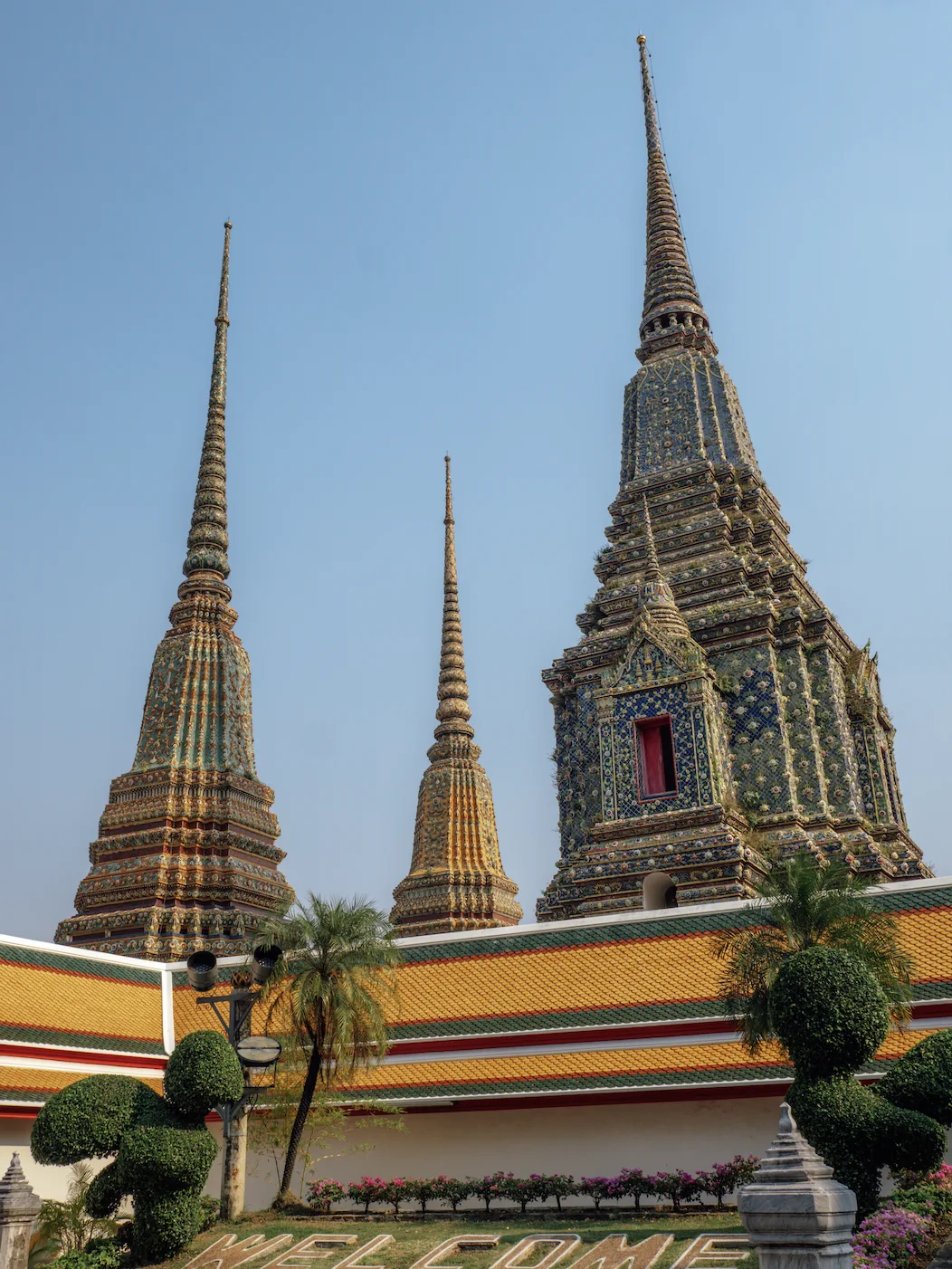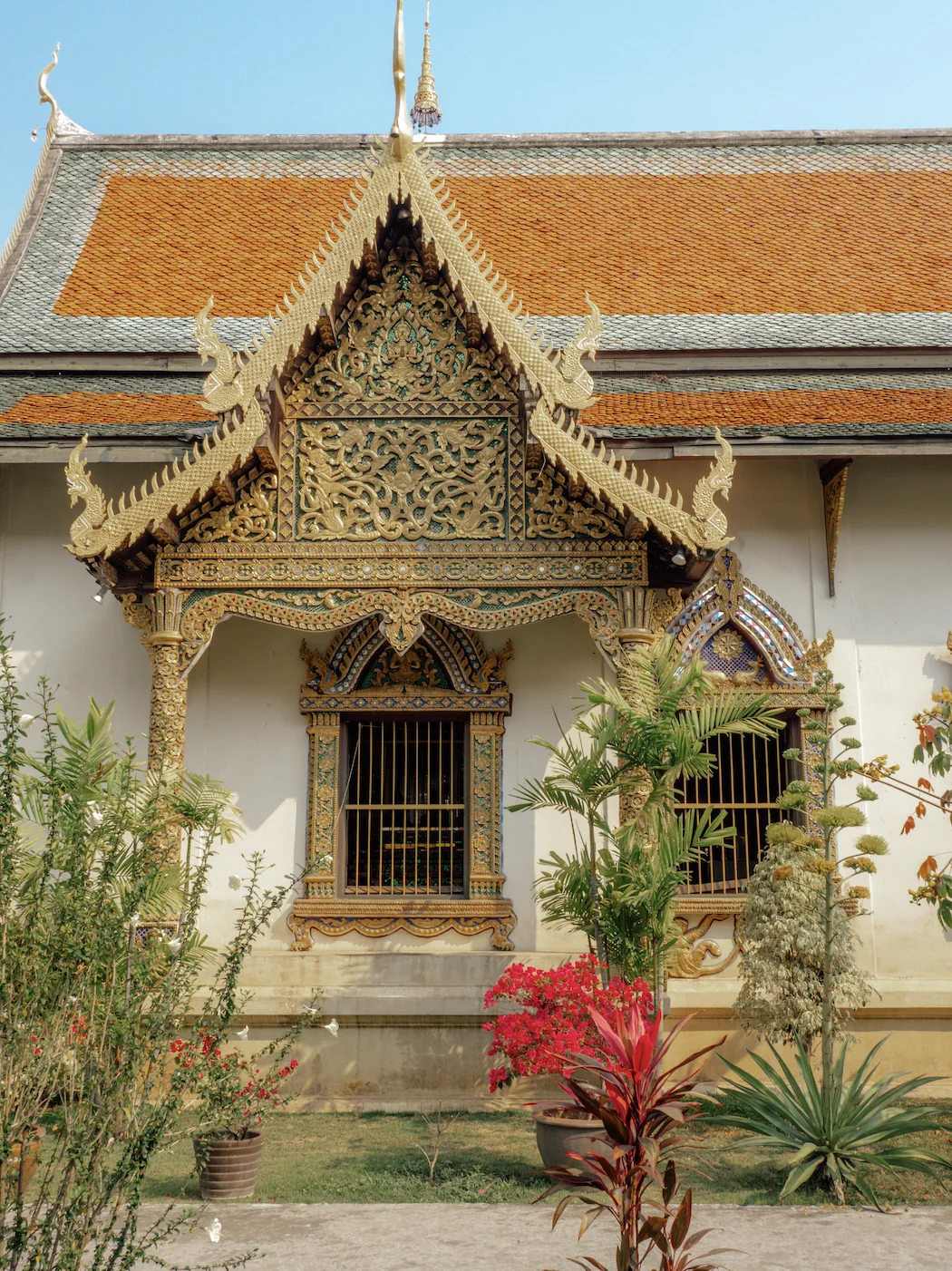 Thailand is by far one of the best choices for a first time solo travel destination. The country is rich in culture, while also being safe for travellers, very affordable, friendly locals and incredibly easy to navigate. Much like Bali, this is a great introduction to South East Asia. In Thailand a lot of locals speak amazing English, so you can really get a taste of the local culture while not feeling ridiculously overwhelmed. 
Thailand is very easy to get around, with a great connection of ferries, trains and buses. And also very affordable domestic flights! Sticking to the typical tourist routes through the north or island hopping in the south means that there are lots of transport options, which are comfortable and very safe. 12Go is the best place to book transport while travelling Thailand.
Some of the most popular destinations to visit (that are great for first time solo travellers) are: Bangkok, Chiang Mai, Pai, Krabi and Koh Tao. The Full Moon Party on Koh Phangan is also an iconic destination, although it's important to be extra careful if you're planning on doing this solo as there can be robbing and spiking, so try and get a hostel group together if you can. 
Thailand is perfect for foodies, culture, nature, history and is very affordable. It's also very accessible to fly to!
Affordability: Inexpensive
where to stay in thailand
There is so much to see in Thailand and you need at least a month to even scratch the surface. Depending on what kind of trip itinerary you're looking to do for your first time solo travelling, there are a lot of different routes to choose from.
Typically the north offers a bit more of the cultural activities while the south and the islands are great for nature, relaxing and partying. Here are the best places in Thailand that I would personally recommend. 
Bangkok
Ayutthaya
Sukhothai
Chiang Mai
Chiang Rai
Pai
Koh Tao
Koh Lipe
Koh Lanta
Koh Kood
Khao Sok National Park
There are also destinations like Koh Samui, Phi Phi and Phuket, which are very popular for people visiting Thailand, however personally I don't think they are worth the visit. Do your own research and see if they interest you! 
Full Moon party in Koh Phangan 
Street food tour in Bangkok
Visit some of Bangkok's best temples (Wat Arun, Wat Sam Phran (you can read about my blog post here), Wat Pho)
Do your dive certification in Koh Tao
Chiang Rai temples (White Temple, Blue Temple, Wat Phra Sing)
Visit Khao Sok National Park
Tipsy Tubing in Pai
Explore Thailand's previous capital, Ayutthaya
Muay Thai lessons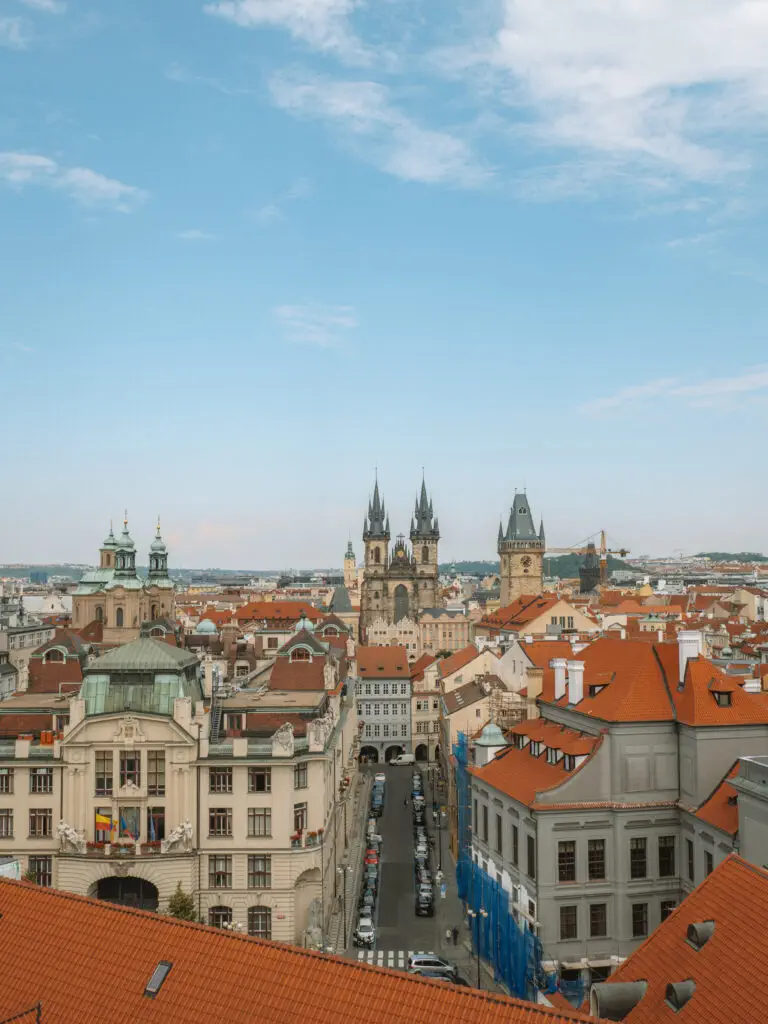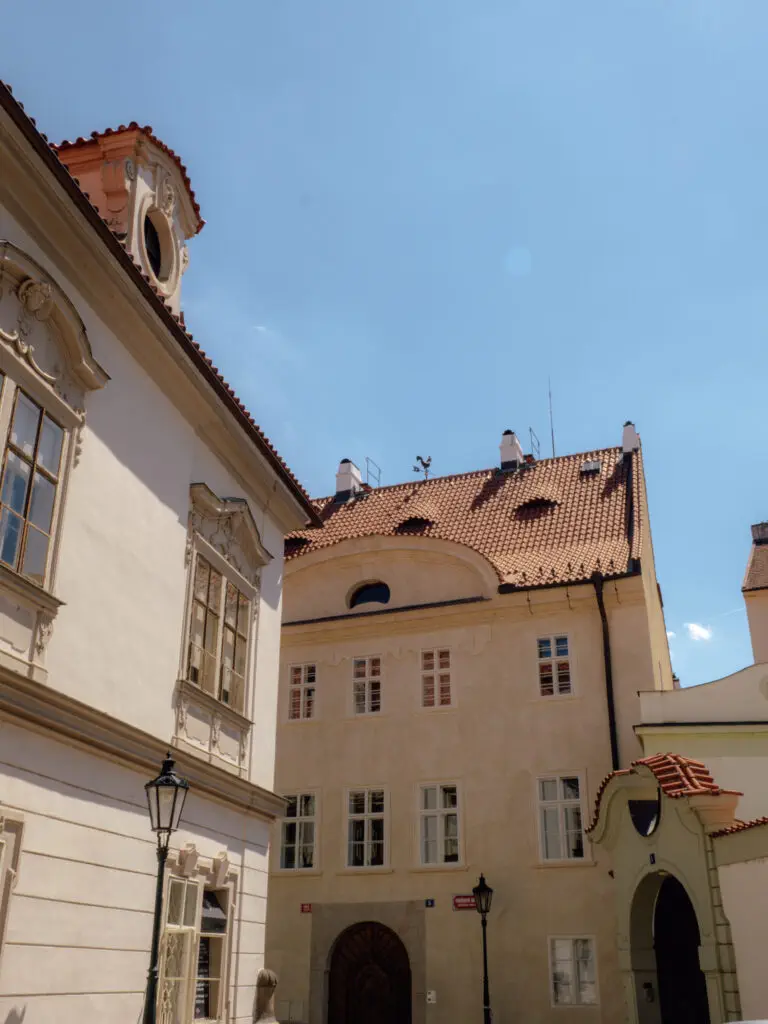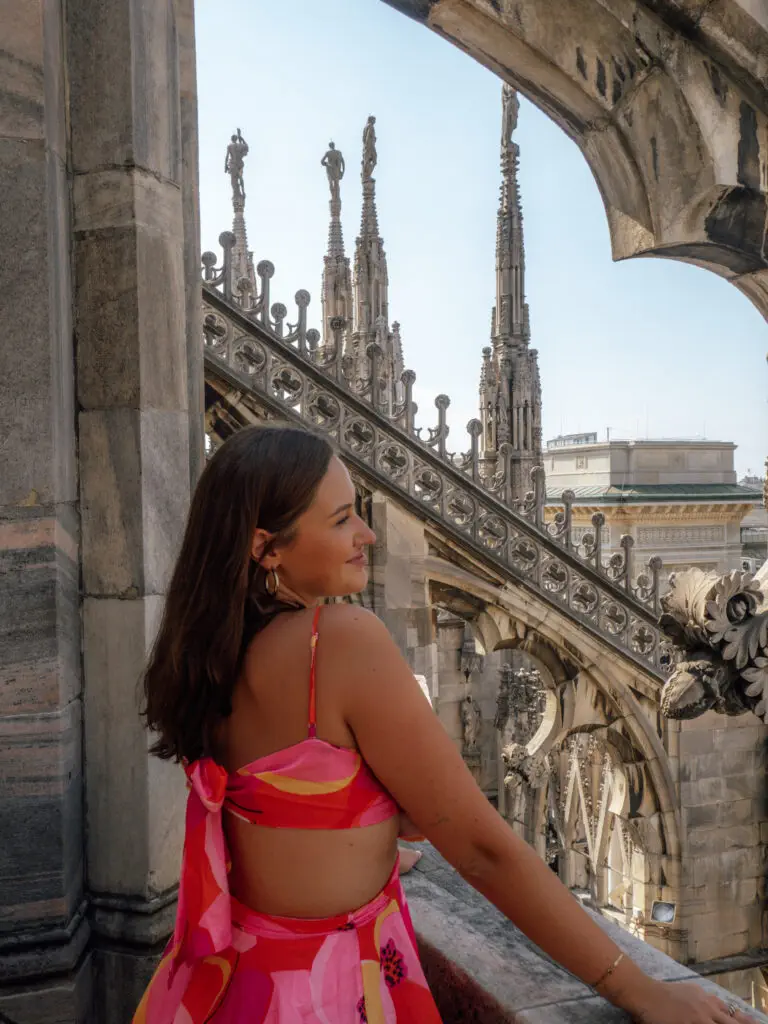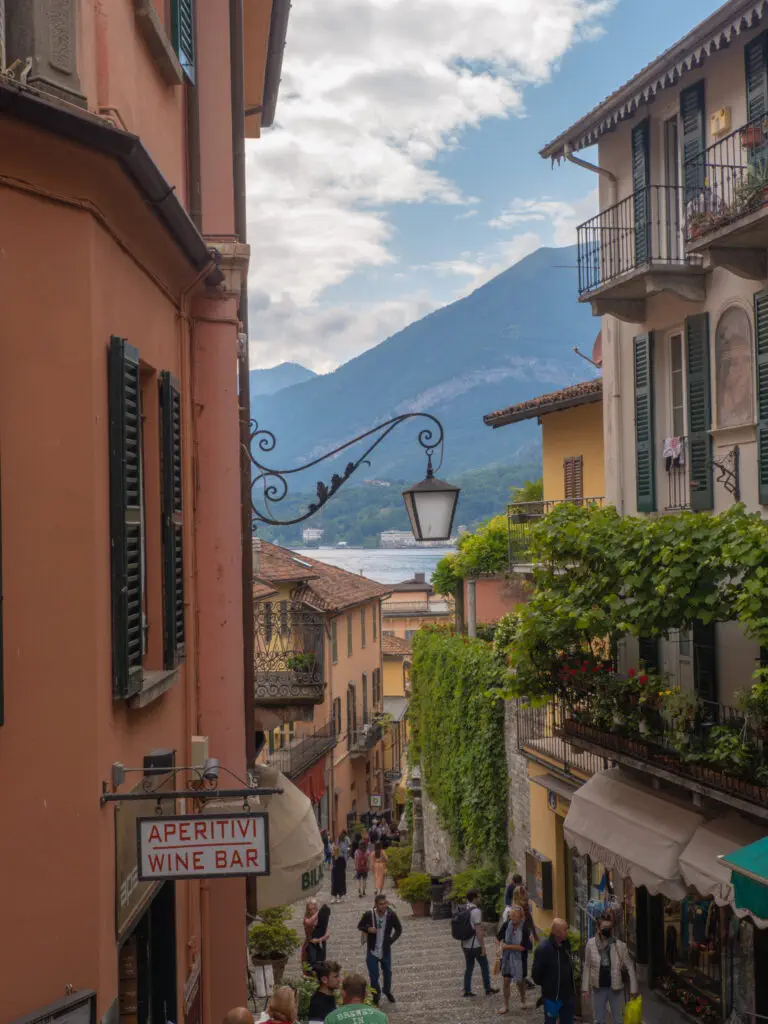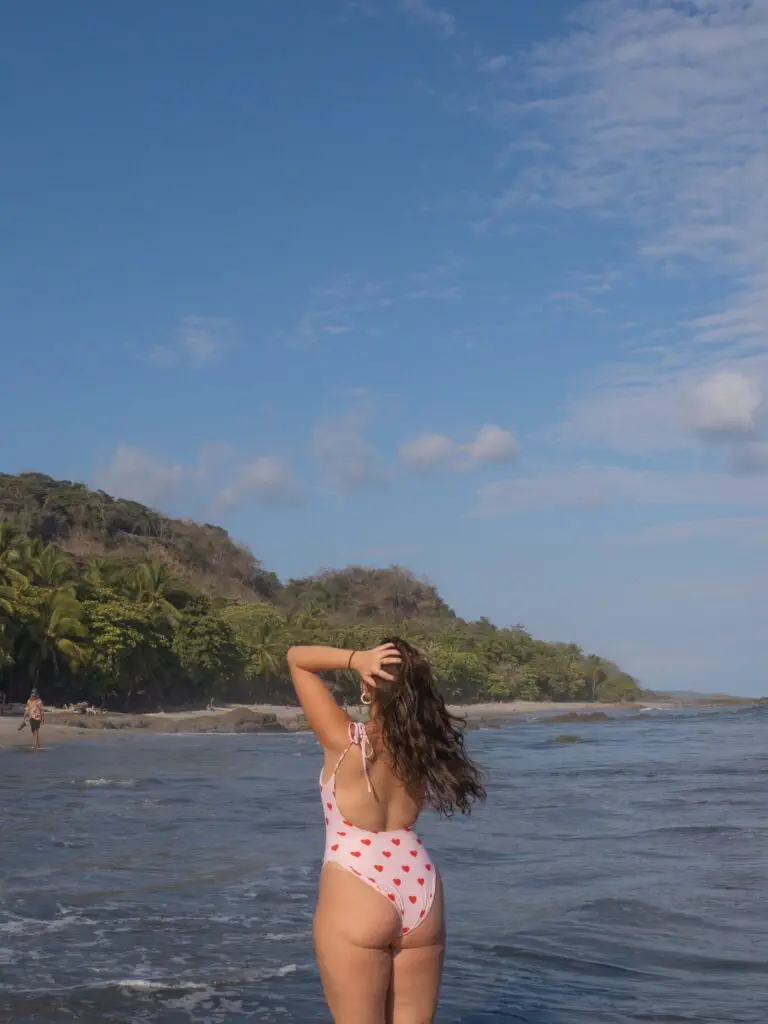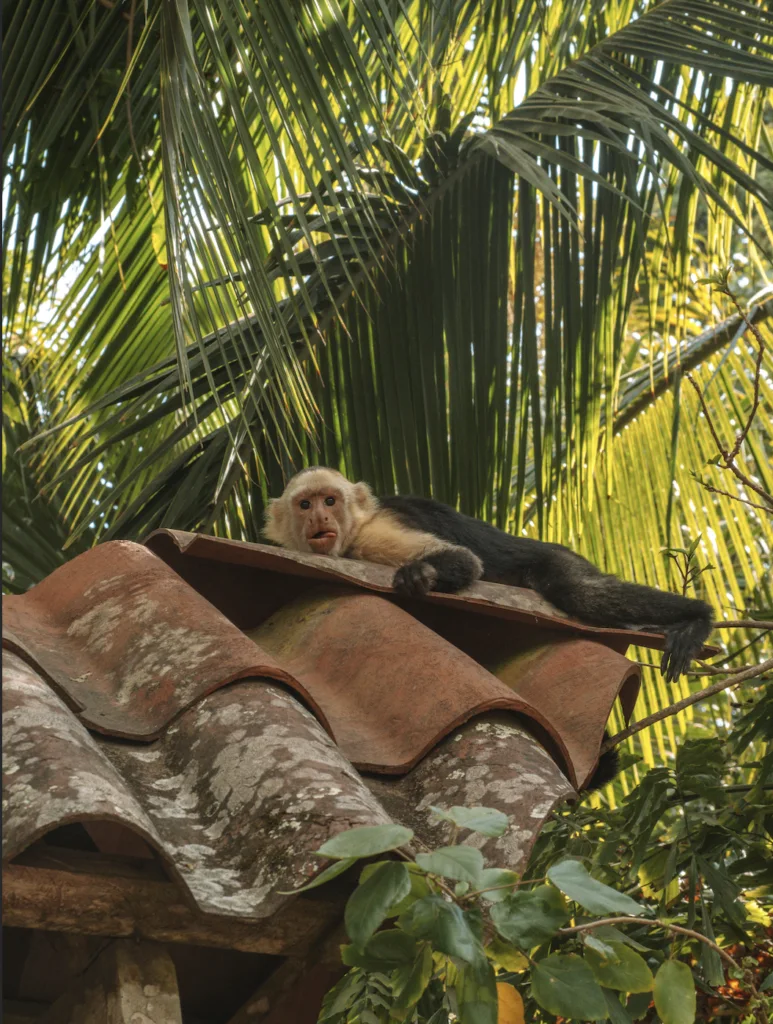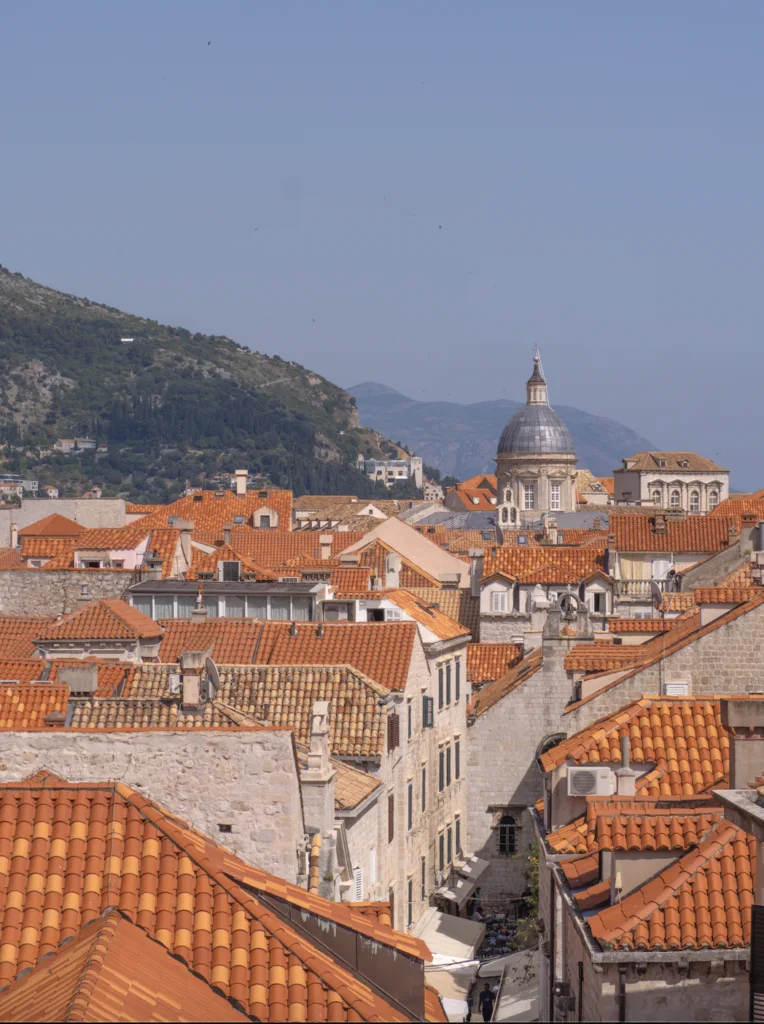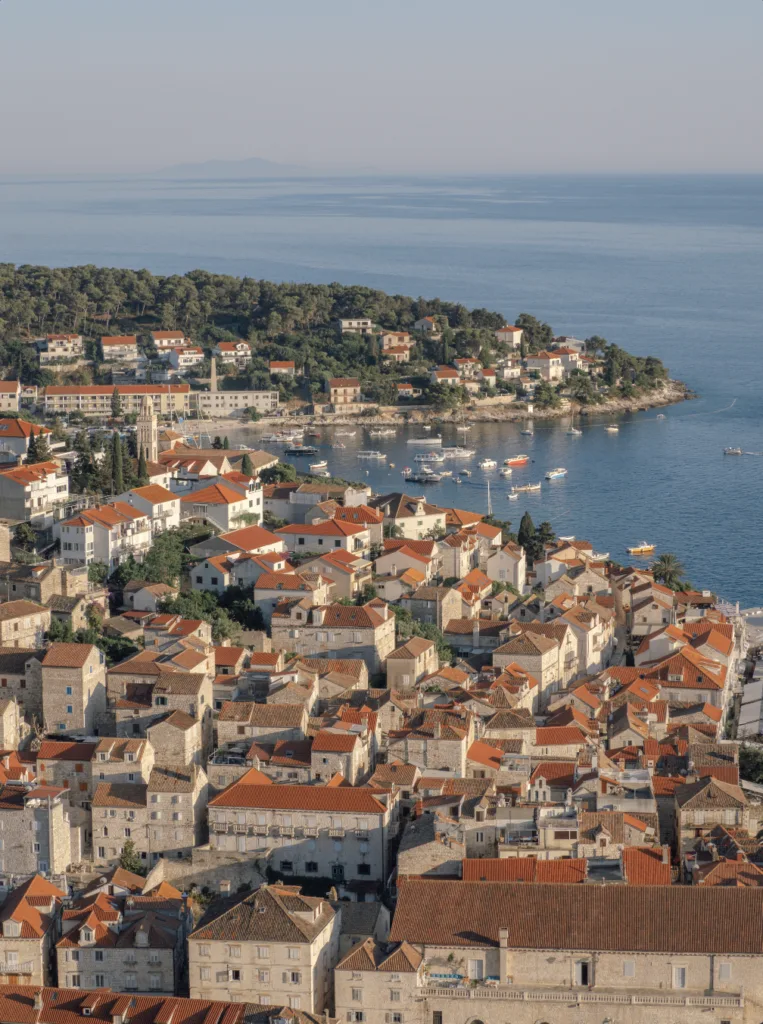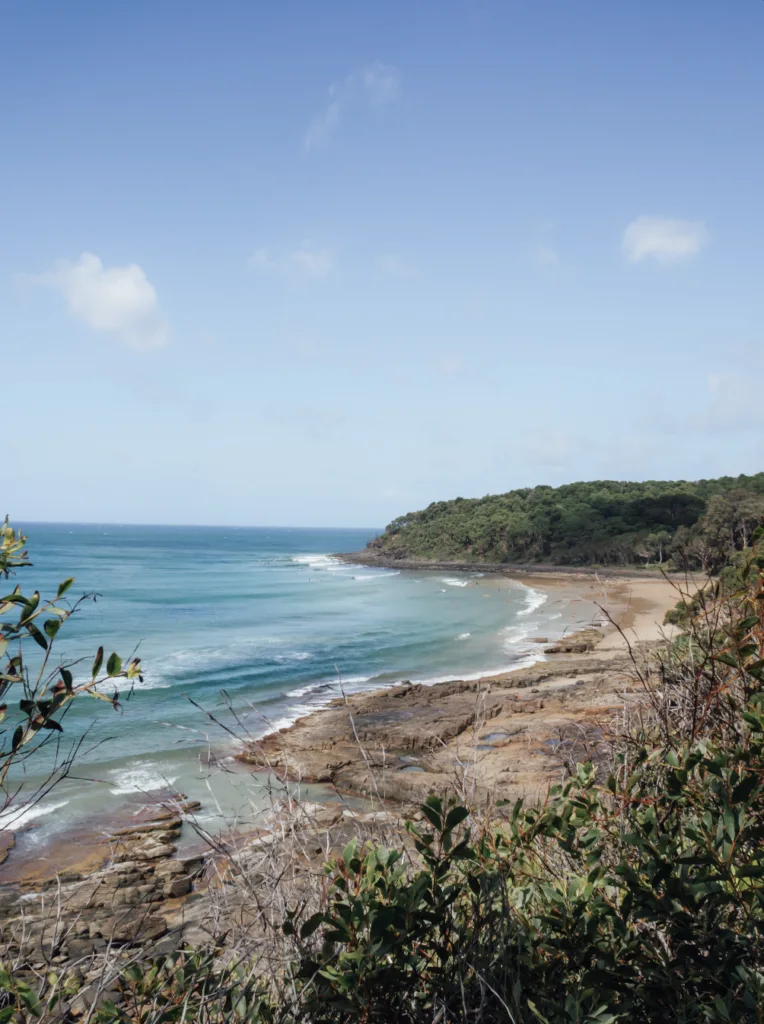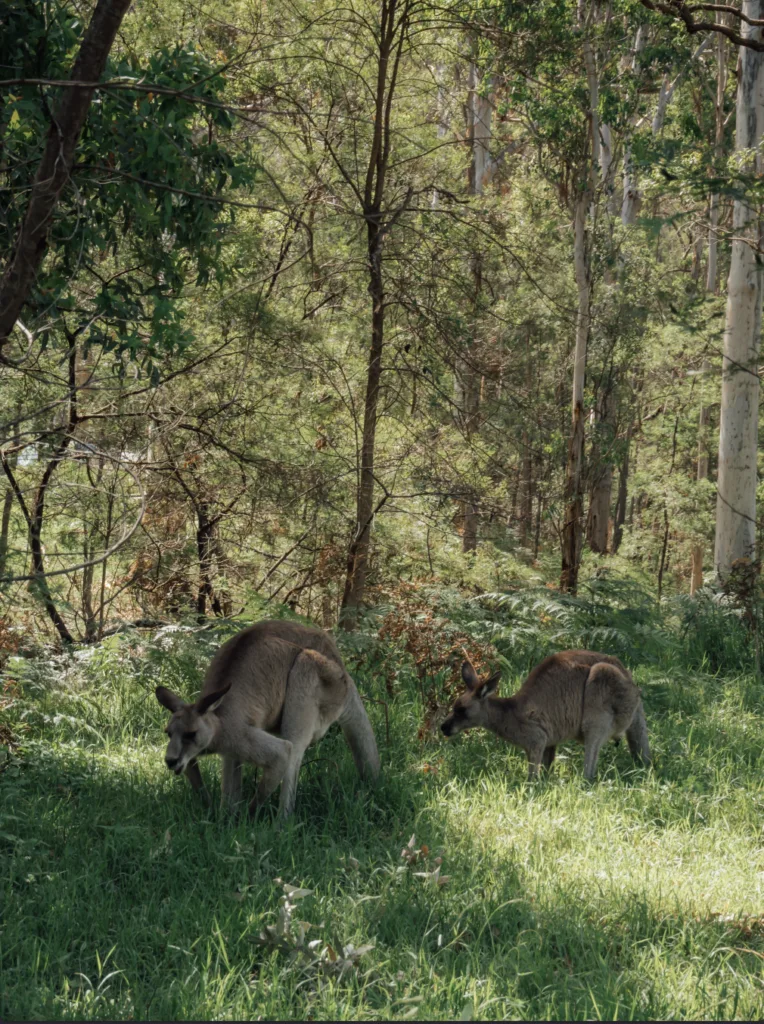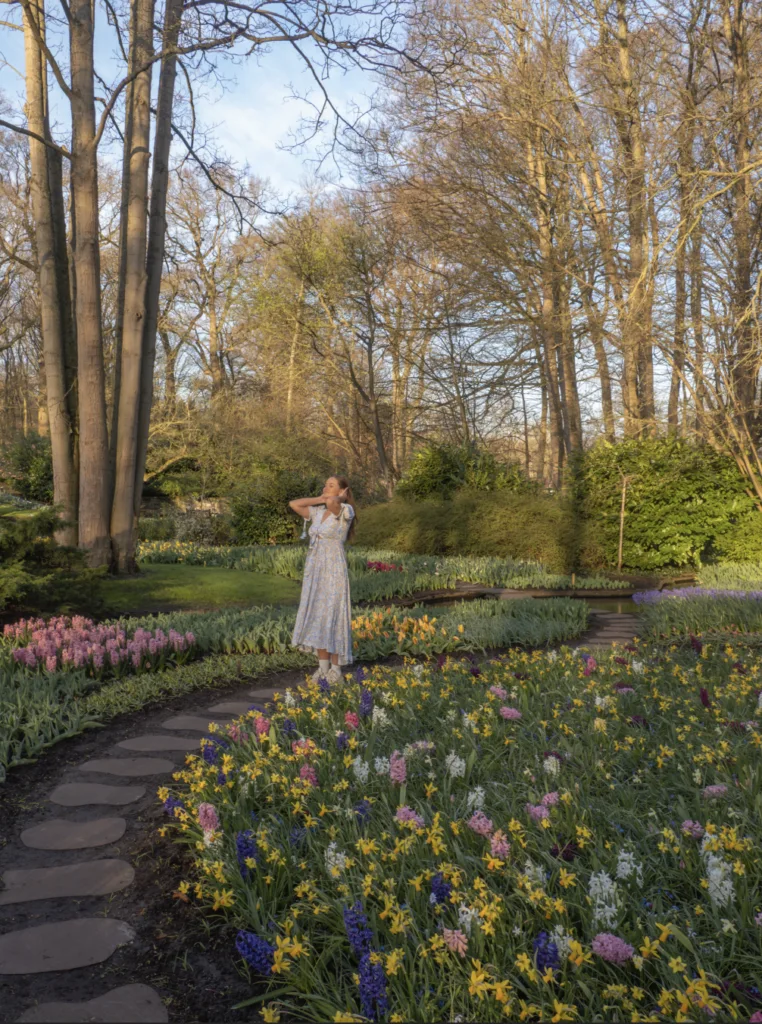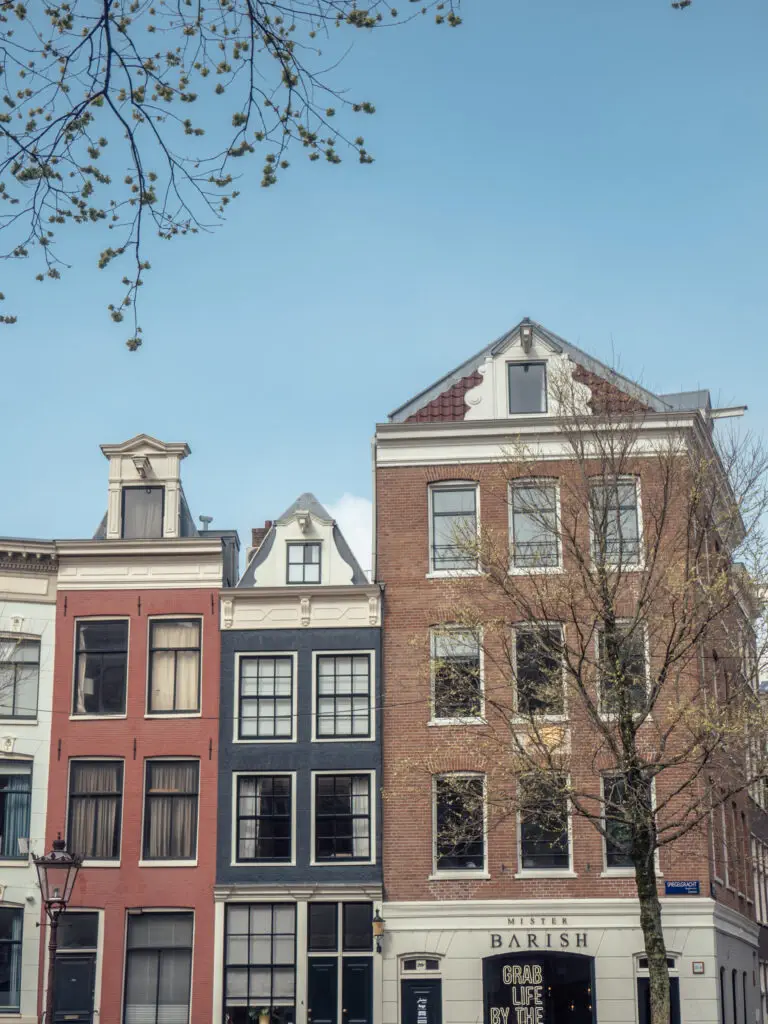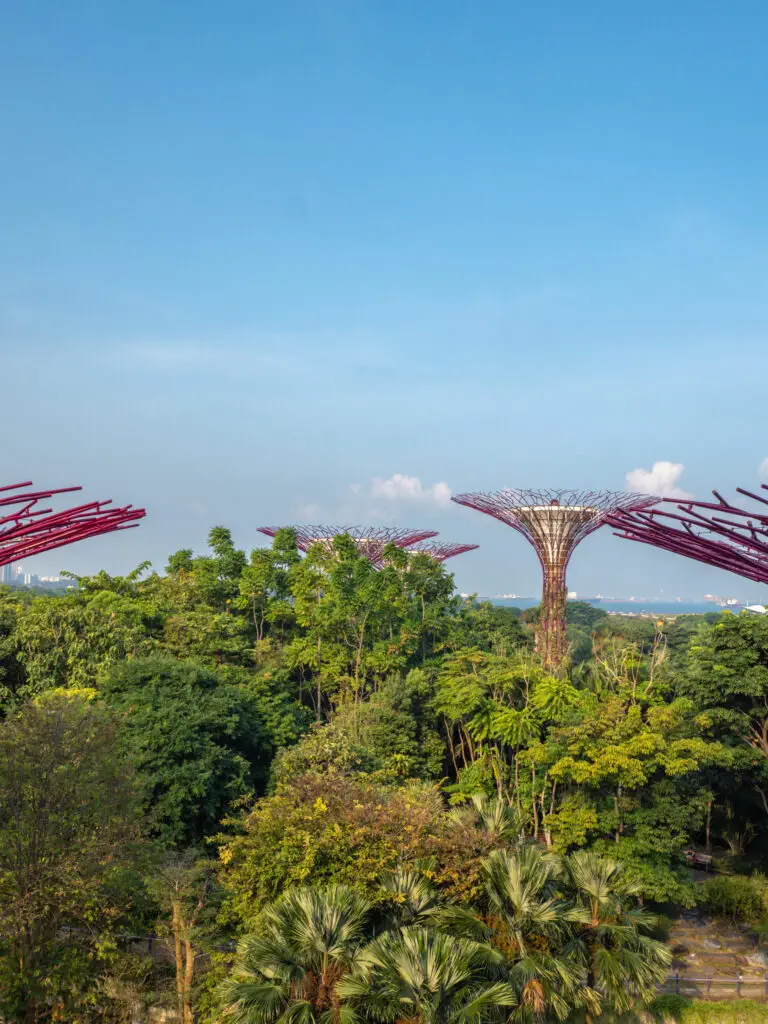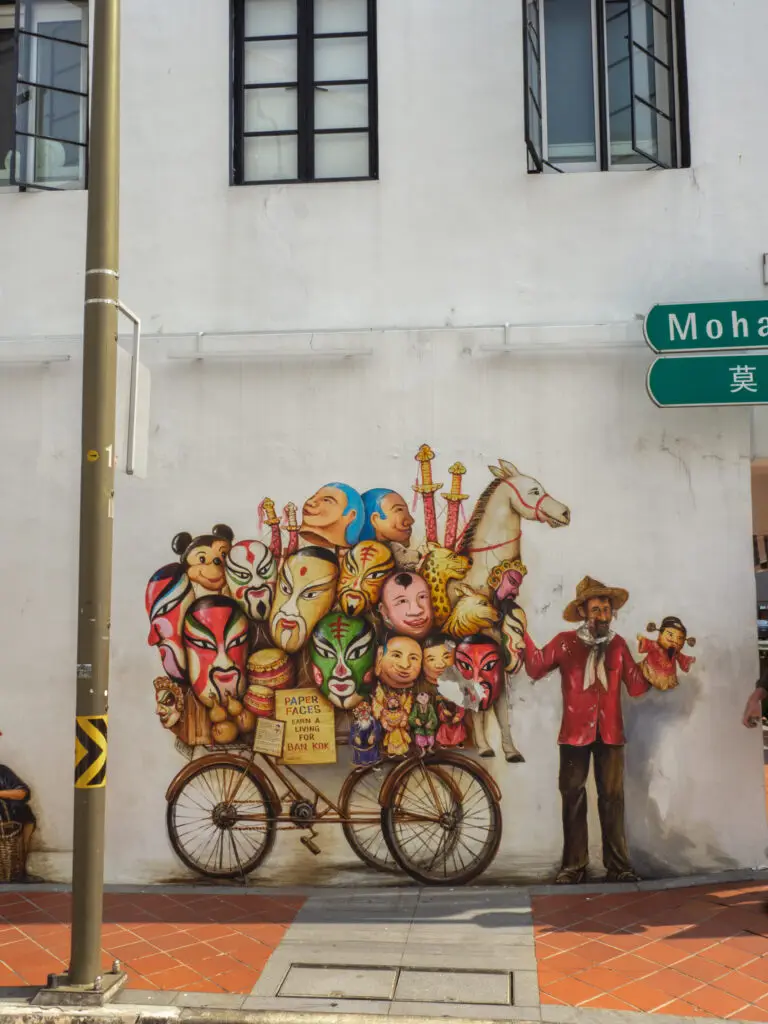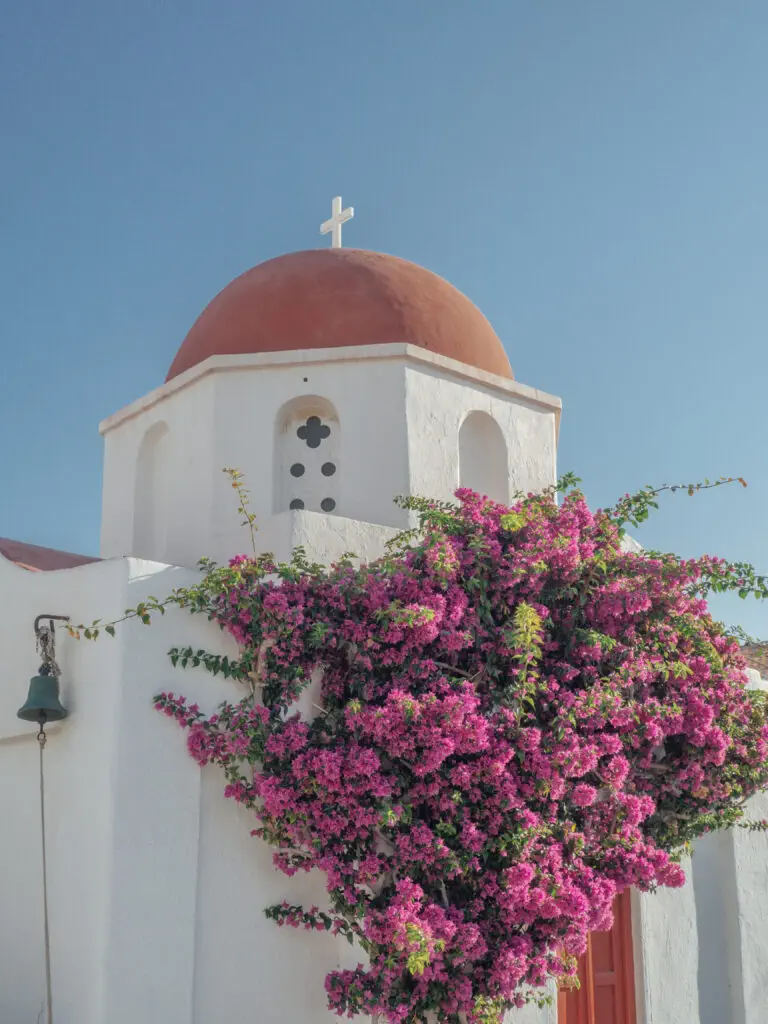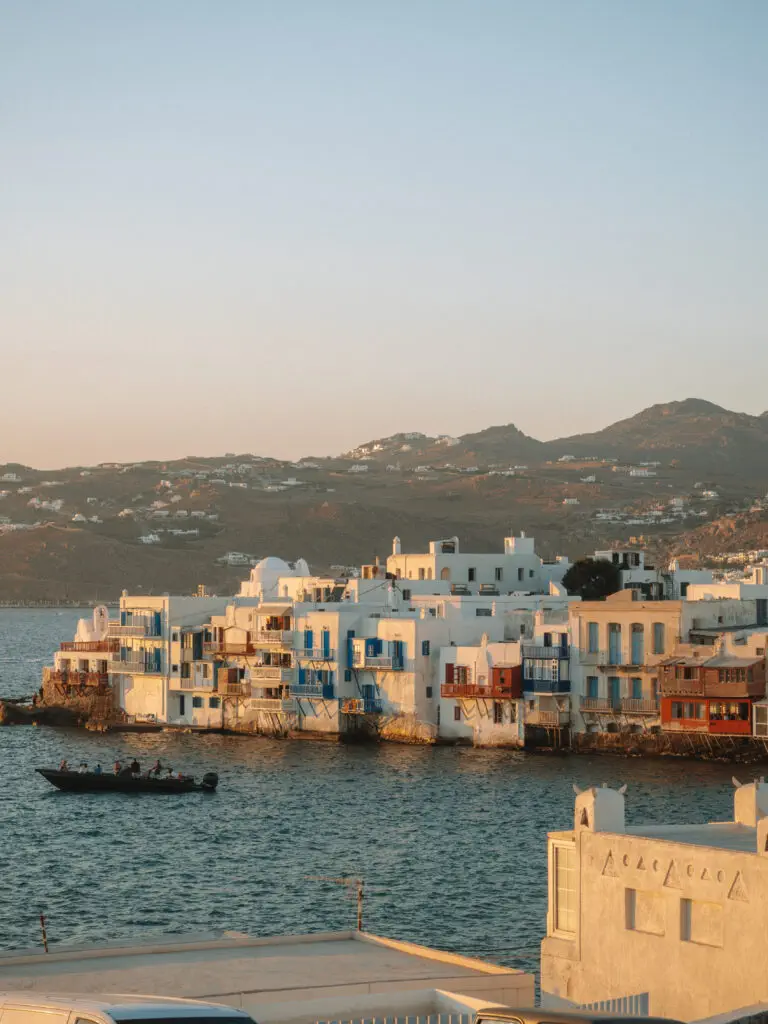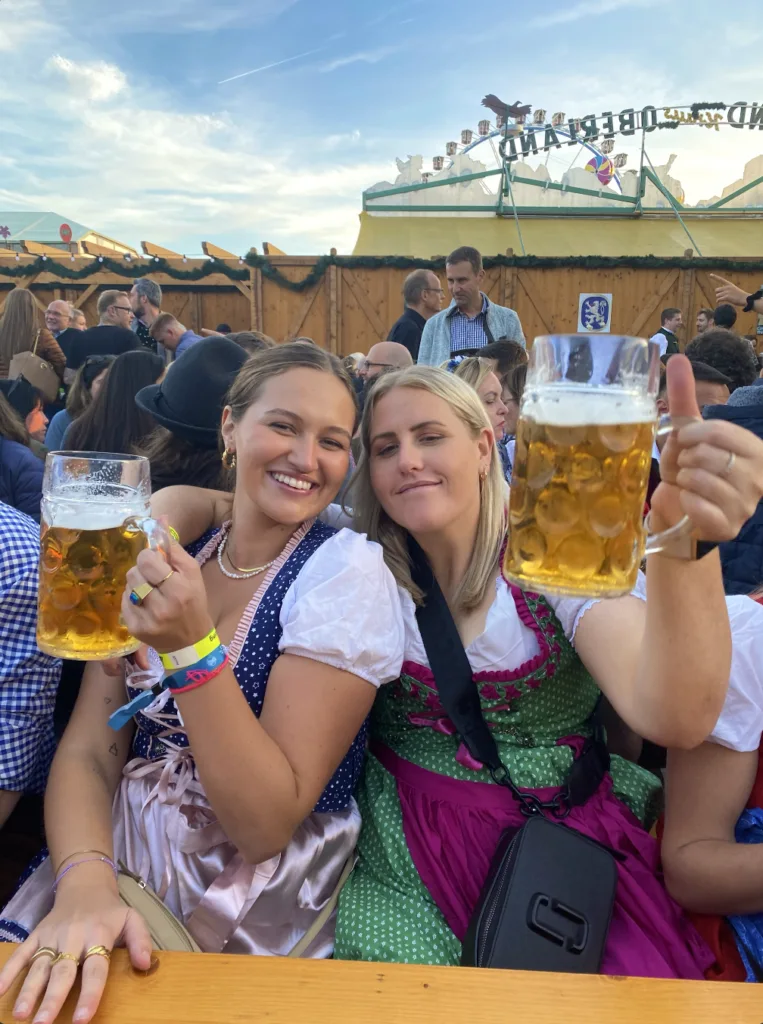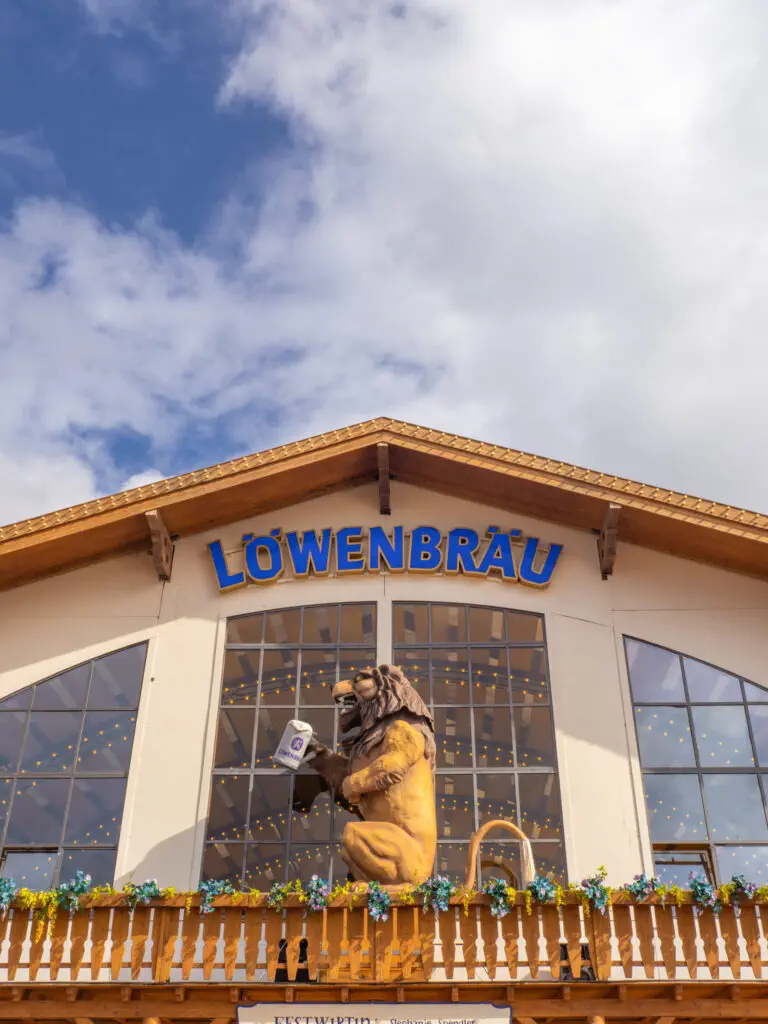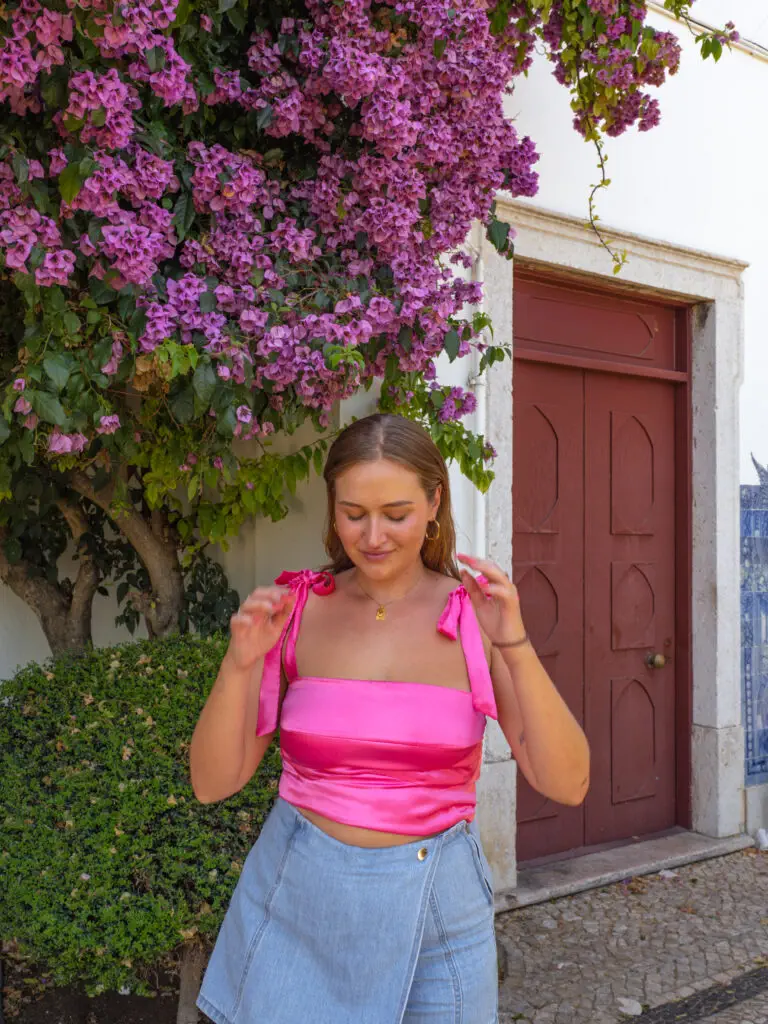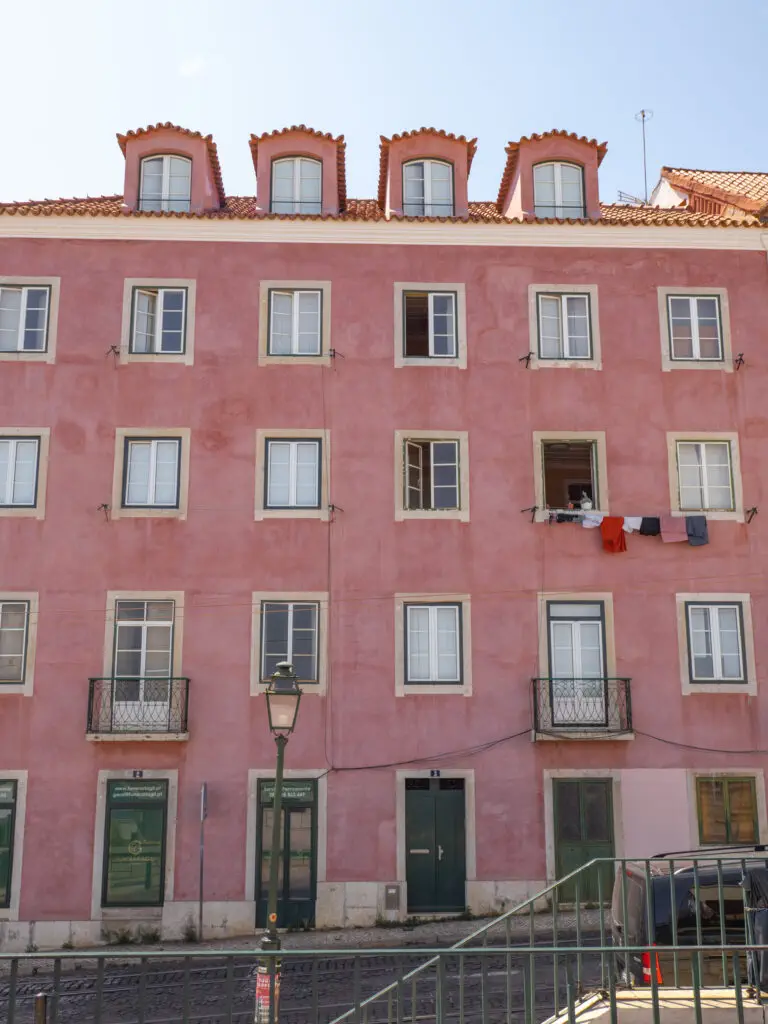 Solo travel is one of the most daunting, challenging things you can do, but also one of the most rewarding and worthwhile adventures you can undertake. These 15 first time solo travel destinations are your seamless introduction into the solo travel world and these are places that I fell in love with and cherish dearly.
I hope you enjoy your first ever solo adventure!