She Travelled the World presets are designed to give you perfect results every time. My custom mobile Lightroom presets are easy to use and adjust, while producing beautiful edits for all your photos.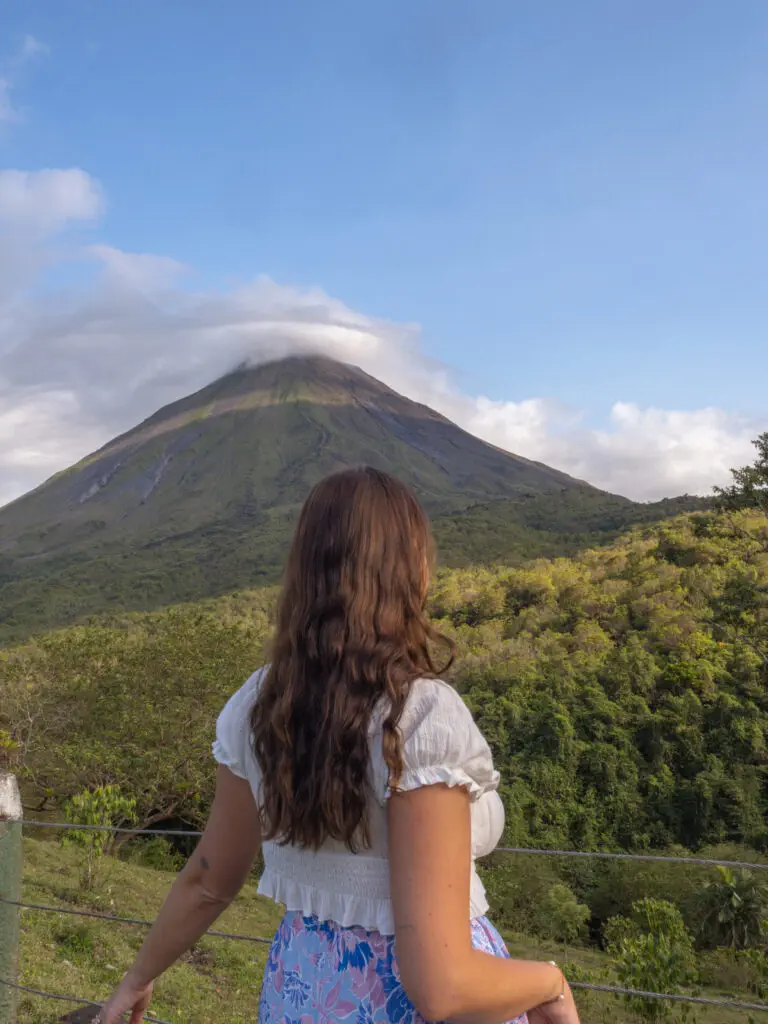 Solo travel can feel daunting, especially if it's your first time. That is why, after 7 years of travel and over 60 countries later, I've created this list with the 15 best first time solo travel destinations.
Read More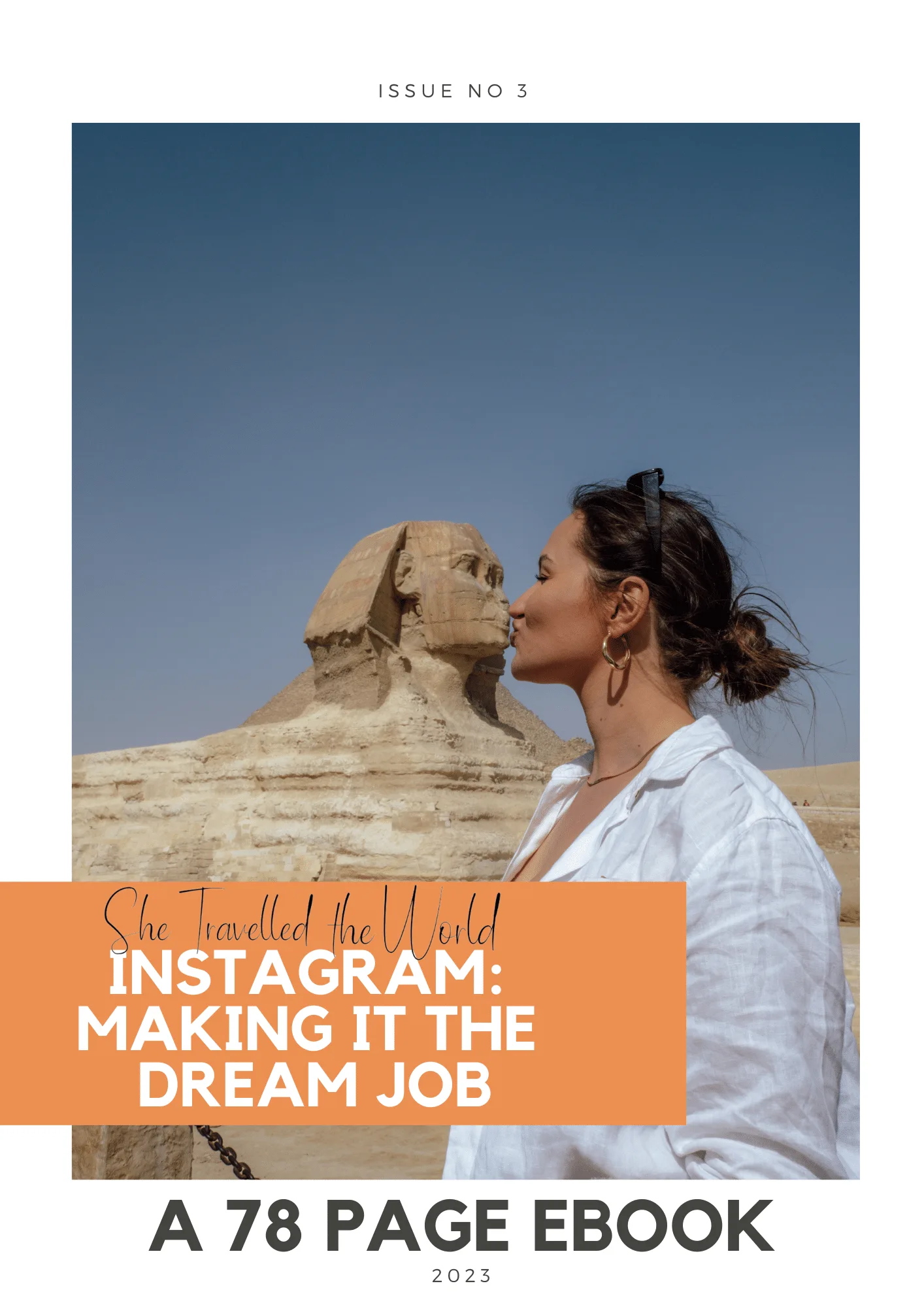 A 78 page eBook with a complete guide on how to create a profitable business through Instagram. Turn your life into an adventure and become your own boss

THE 'AURA' LIGHTROOM MOBILE PRESET COLLECTION
Transform your photos with the perfect preset (filter) collection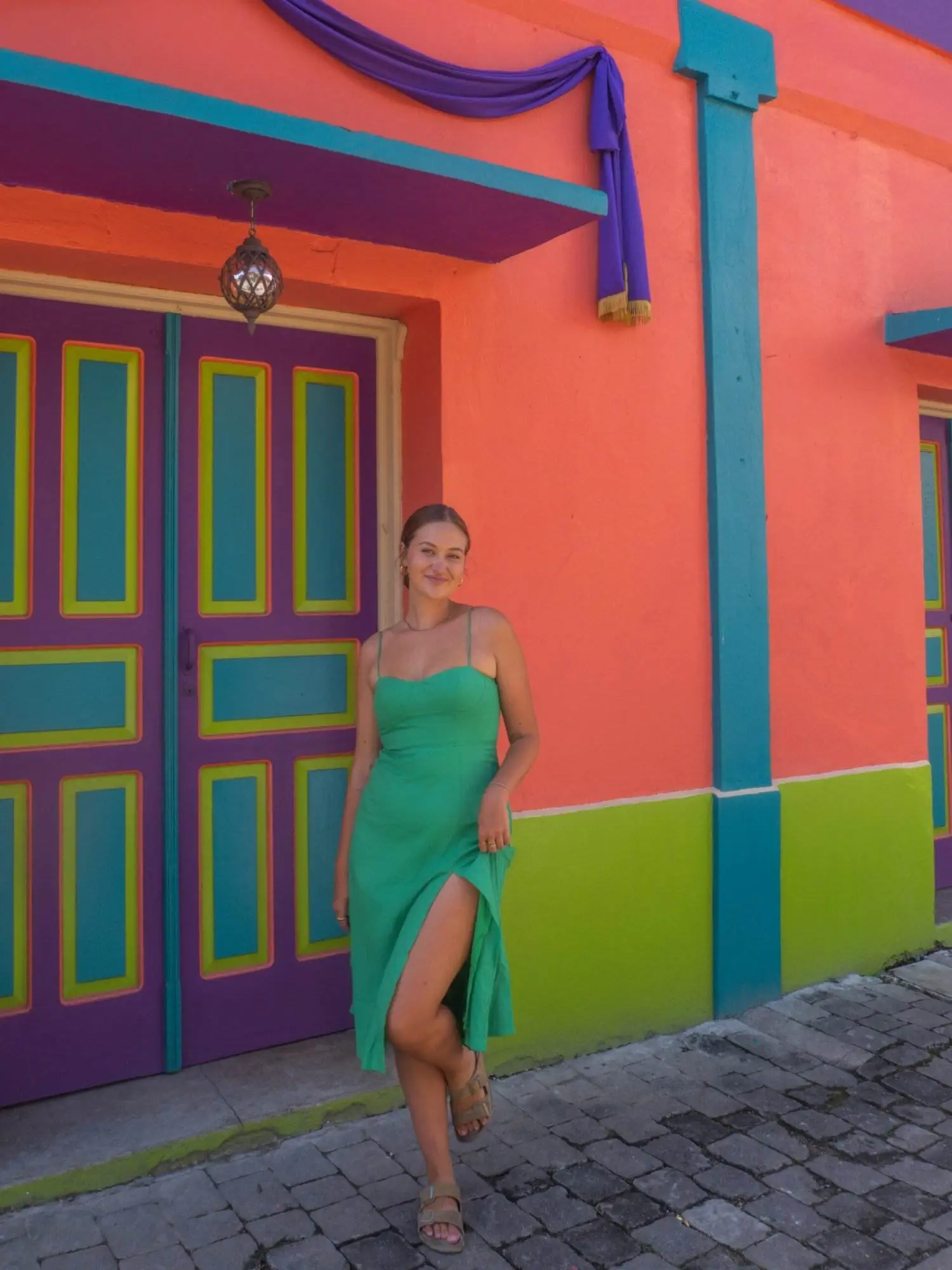 From a young age I was immersed in the world of travel. Born in the UK and growing up in Australia, with Kiwi parents, travelling has always been such a big part of my life. After finishing school I worked two jobs at a cafe and fish and chip shop to save enough to move back to the UK in pursuit of my love for travel. 
In 2016 I took my first backpacking trip and the following year embarked on my first solo trip. Solo travel was unlike anything else I'd experienced, freeing exhilarating and completely. terrifying. Over the years solo travel became more and more important in my life, and now I can't imagine life without it.