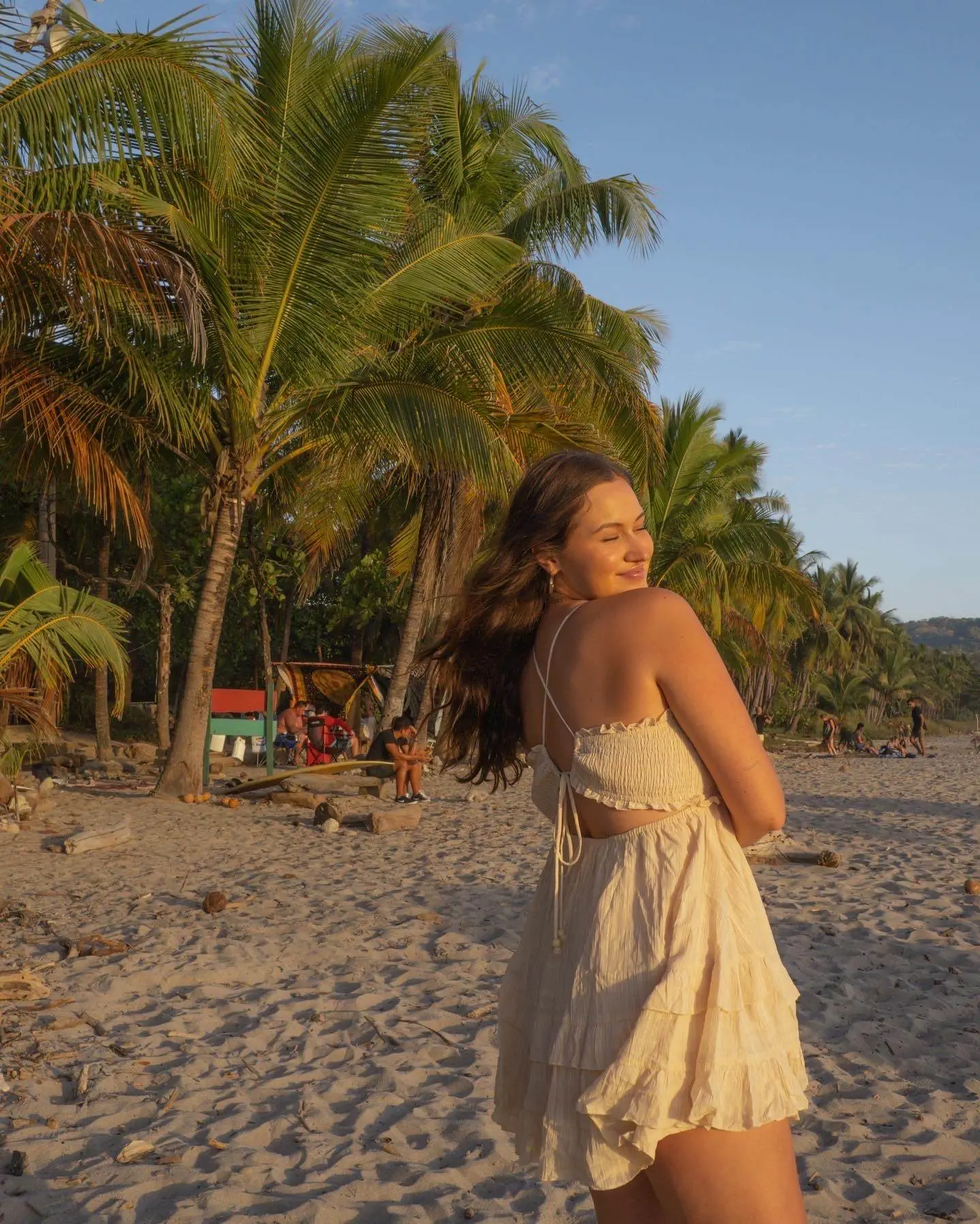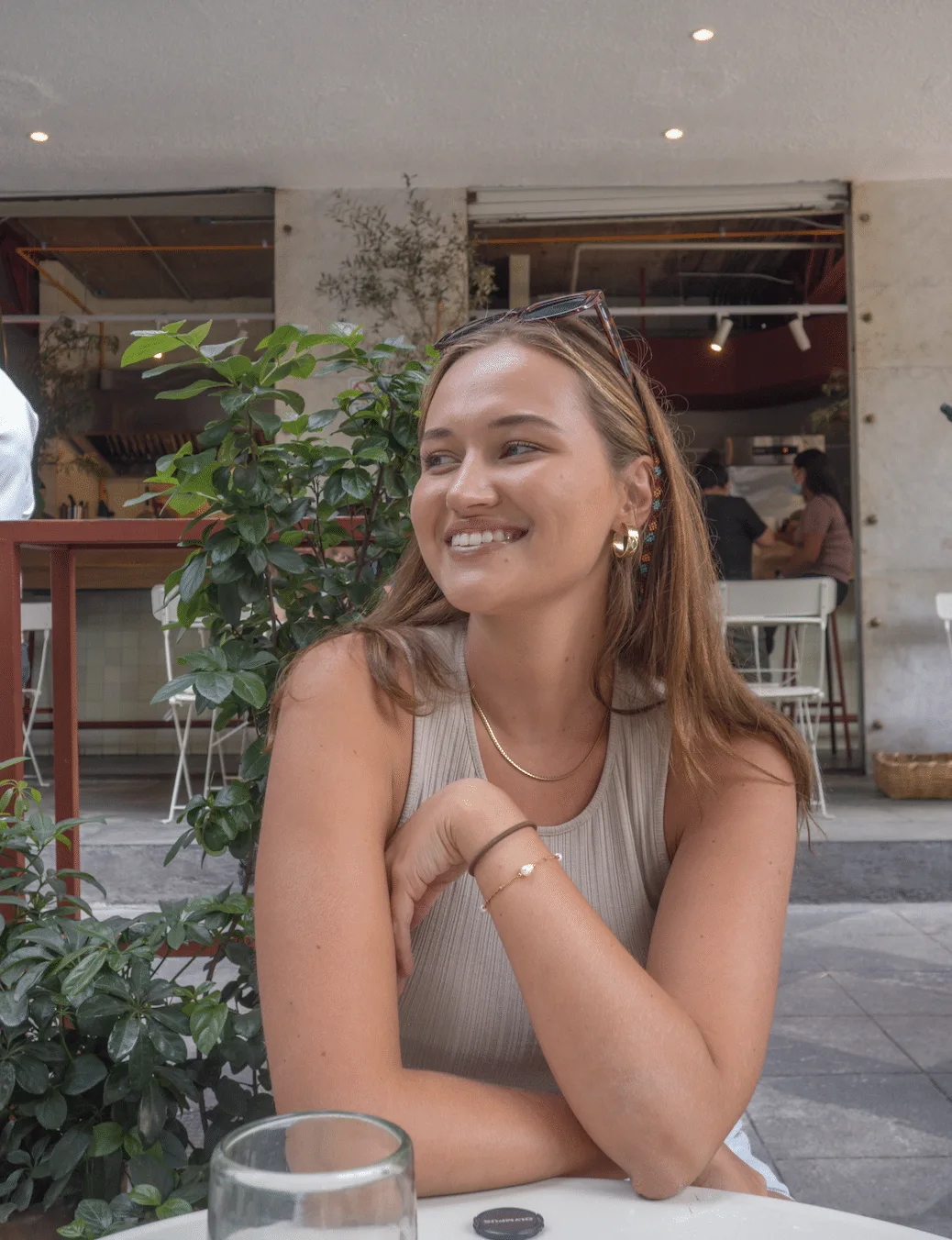 From Courtney...
With Love
From a young age I was immersed in the world of travel. Born in the UK and growing up in Australia, with Kiwi parents, travelling has always been such a big part of my life. After dropping out of university I decided to work two jobs, working mornings at a cafe and the evenings at a fish and chip shop, in order to save enough to move from Australia back to England. 
In 2016 I took my first ever backpacking trip – France, Switzerland, Italy and Greece. This first taste of backpacking reaffirmed my love for travel and I began to do little trips within Europe when I could.
In 2017 I unintentionally booked my first ever solo trip. A trip to Luxembourg with a friend and her unexpectedly needing to cancel last minute left me hopping on a plane alone and absolutely falling in love with solo travel over that weekend. 
Solo travel was unlike anything else I'd experienced, freeing, exhilarating and completely terrifying. From there, I was hooked. Booking trips and as when I could in between my various hospitality jobs over the years, not caring if I got fired in the process! Over the years solo travel became more and more important in my life, and now I couldn't imagine life without it. 
She Travelled the World began shortly after my first solo escapade in 2017, born out of passion and boredom. I didn't know much about the world of blogging or photography, but the excitement of sharing my journey got the better of me and I began posting my life.
Over the next few years, She Travelled the World became a creative outlet as well as a place to share tips on budget and solo travel, gaining more traction from likeminded travellers who were just as curious as me. 
In 2021, at the back end of COVID, I finally felt I was in a position to go full time with STTW, even after the few years of travel being brought to a halt. Now, with the same burning love for solo travel and creativity, She Travelled the World is a guide for the adventurous.
Being able to do what I love full time will never cease to be a *pinch me* moment, and I will forever be grateful for the constant support She Travelled the World receives.
Love, Courtney x