THE MUSES MOBILE PRESET COLLECTION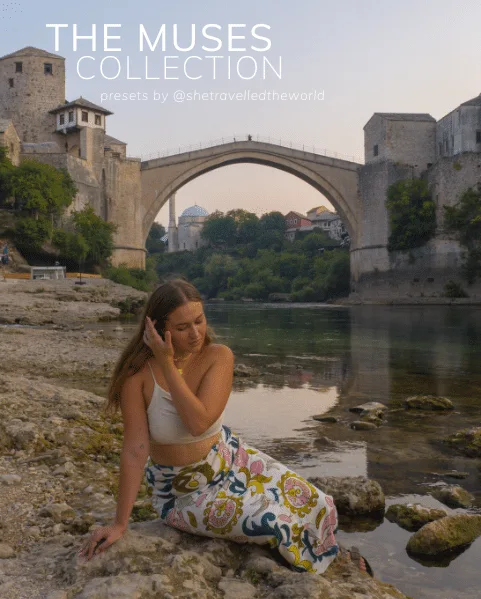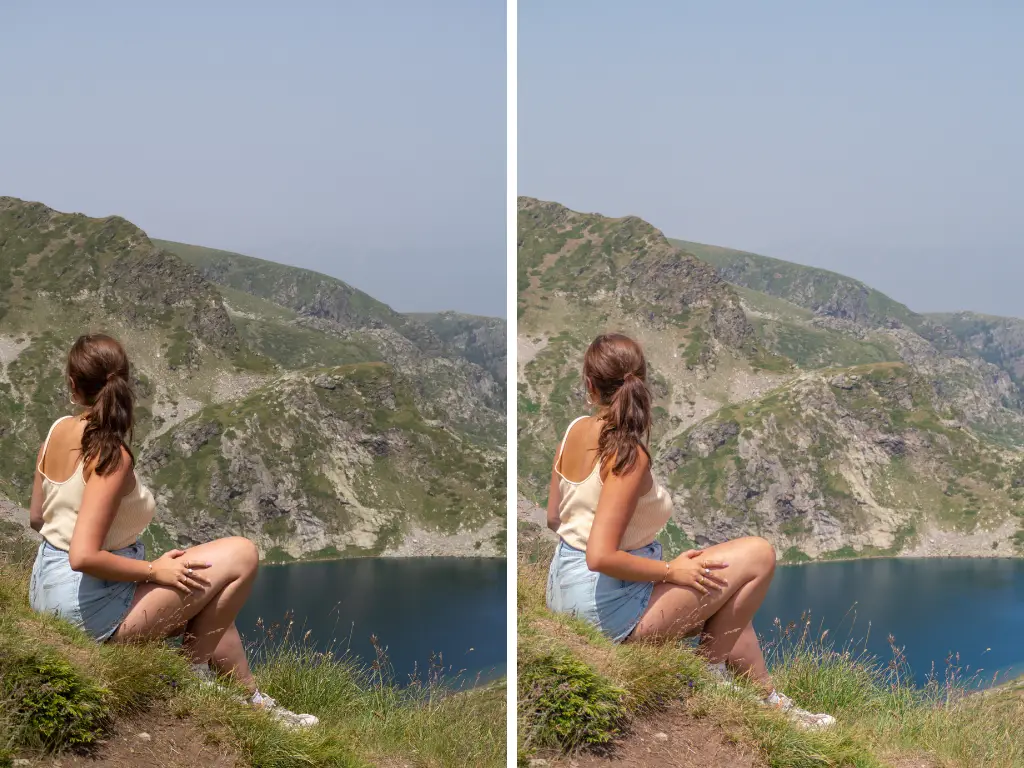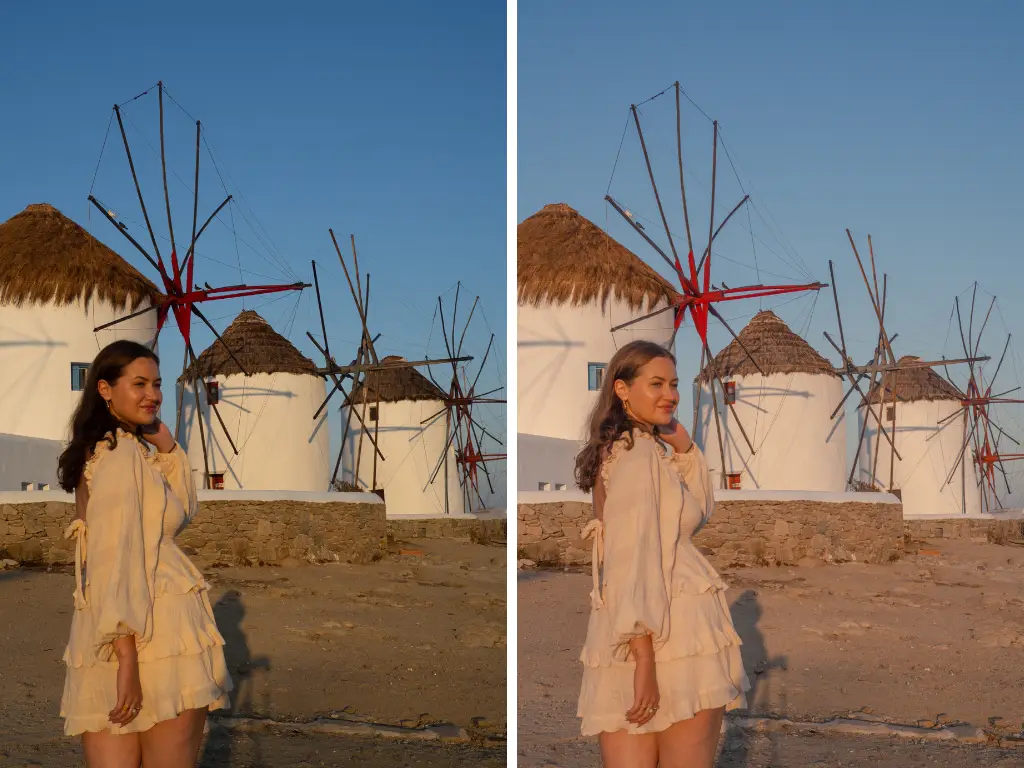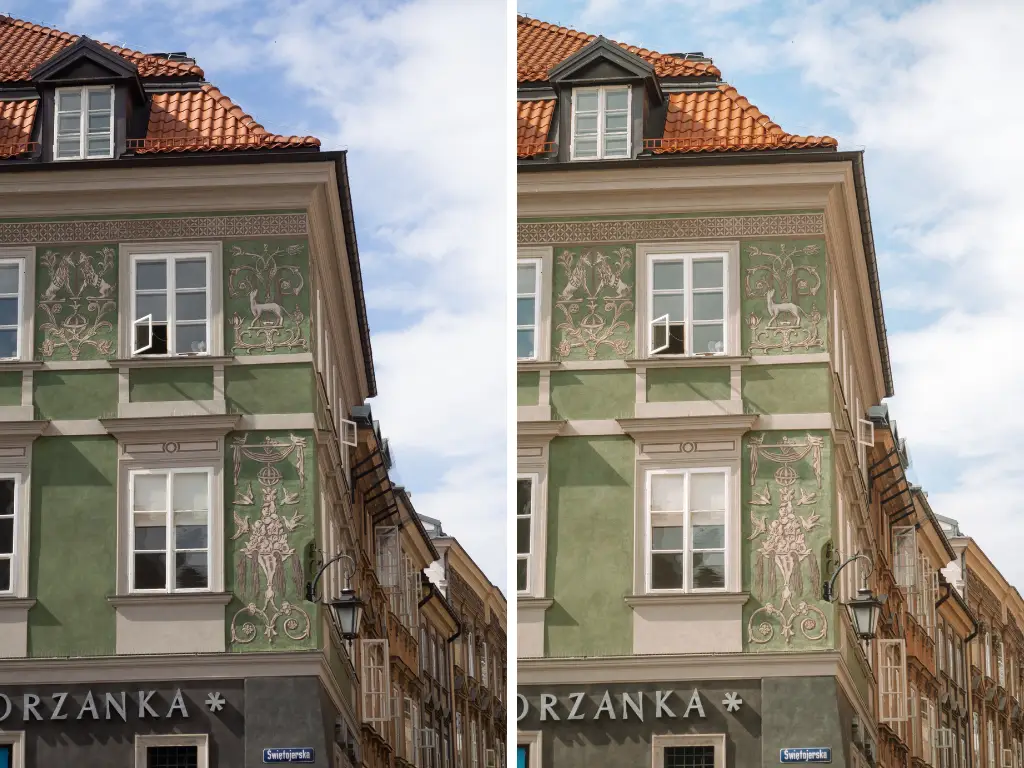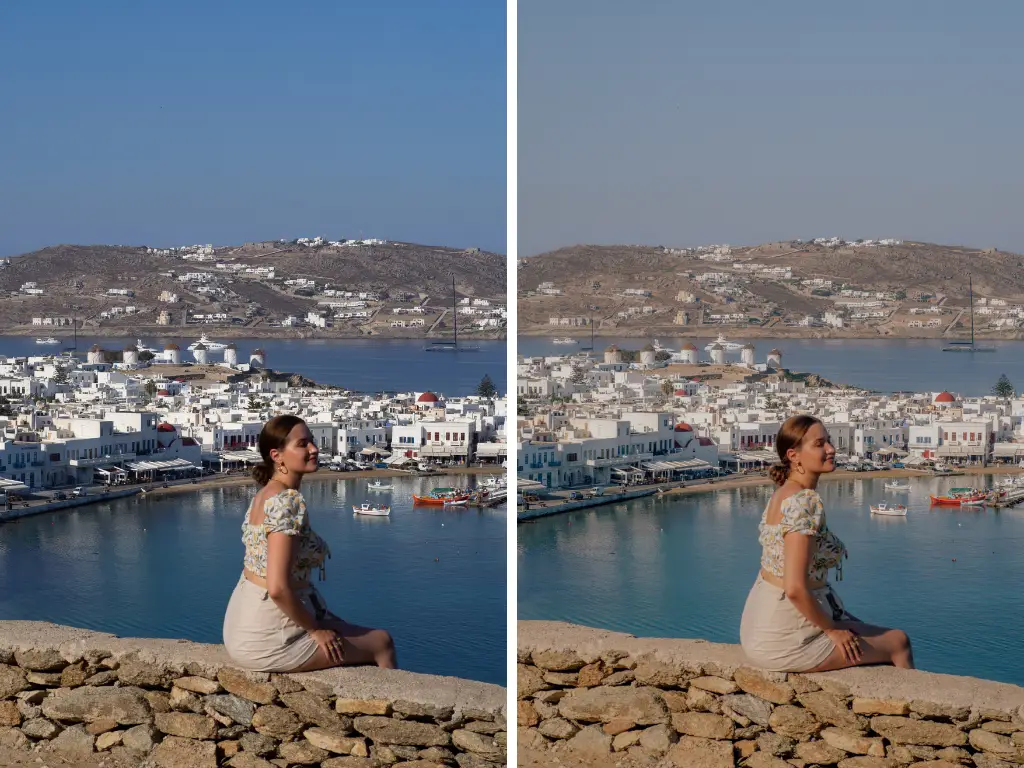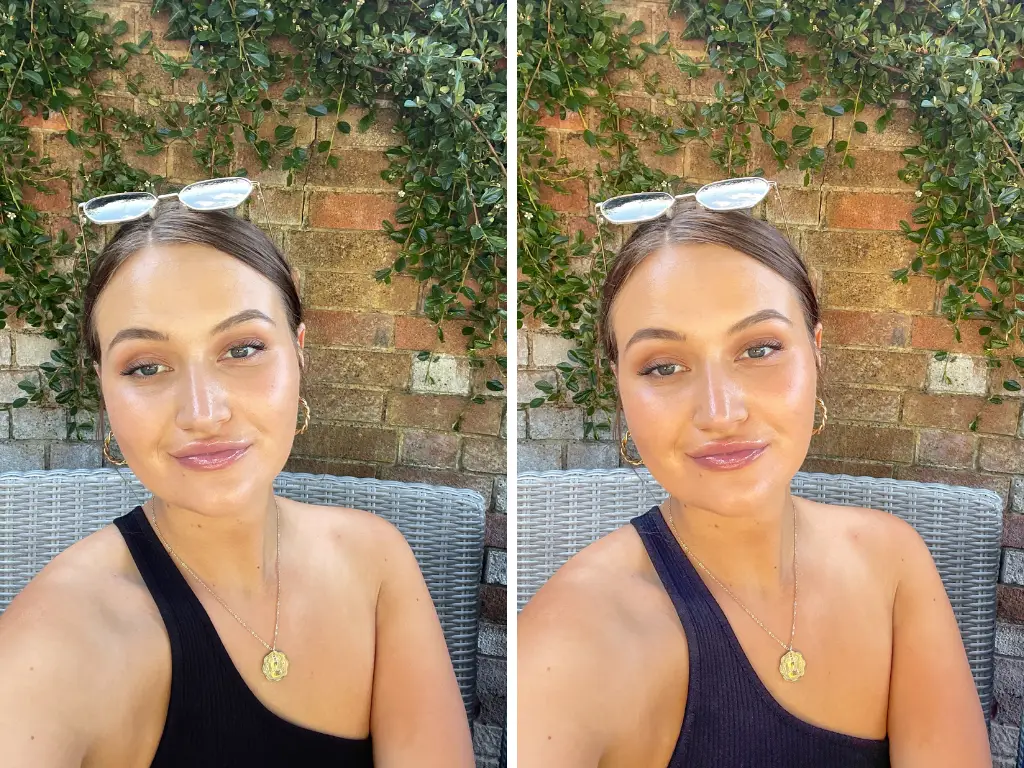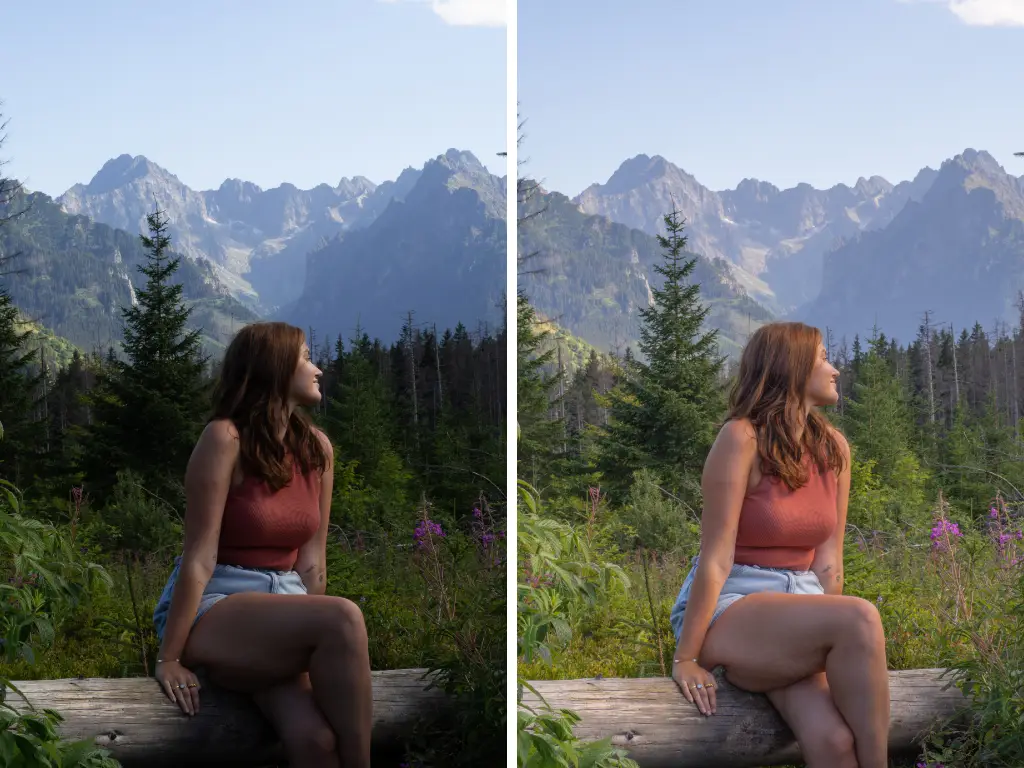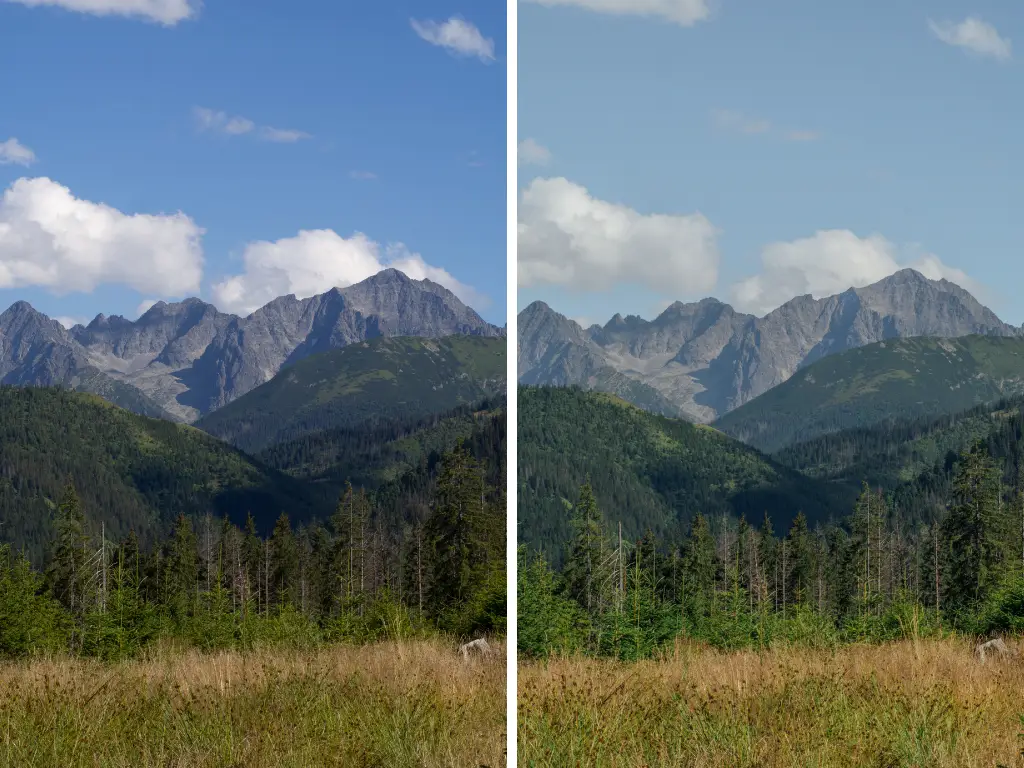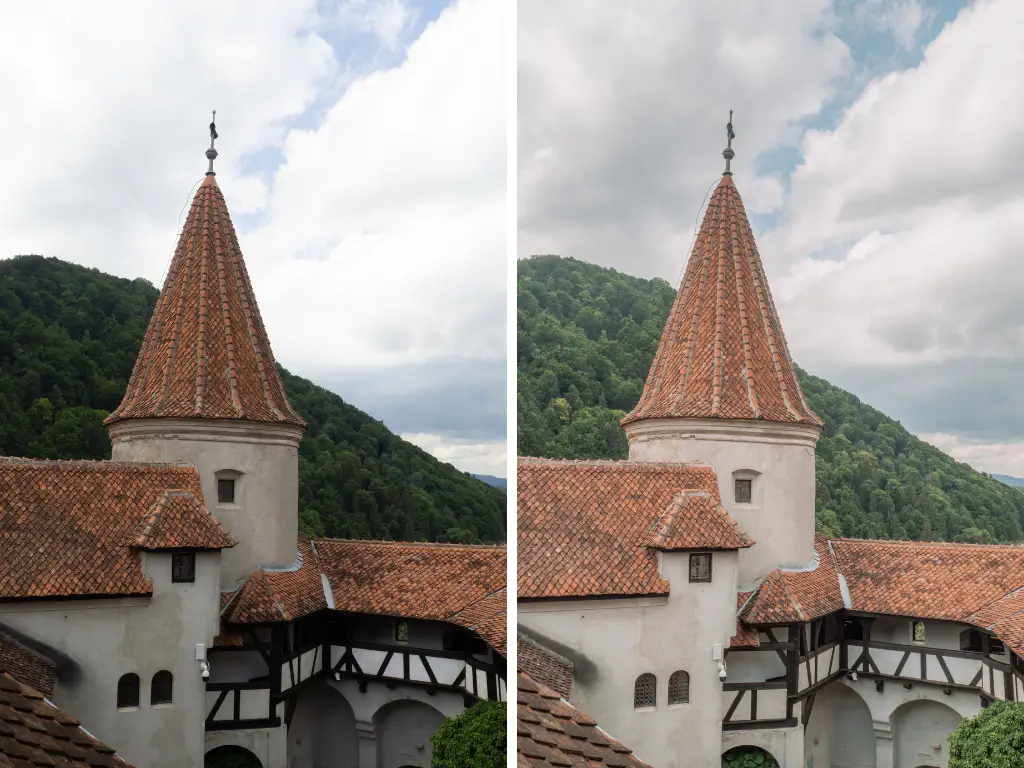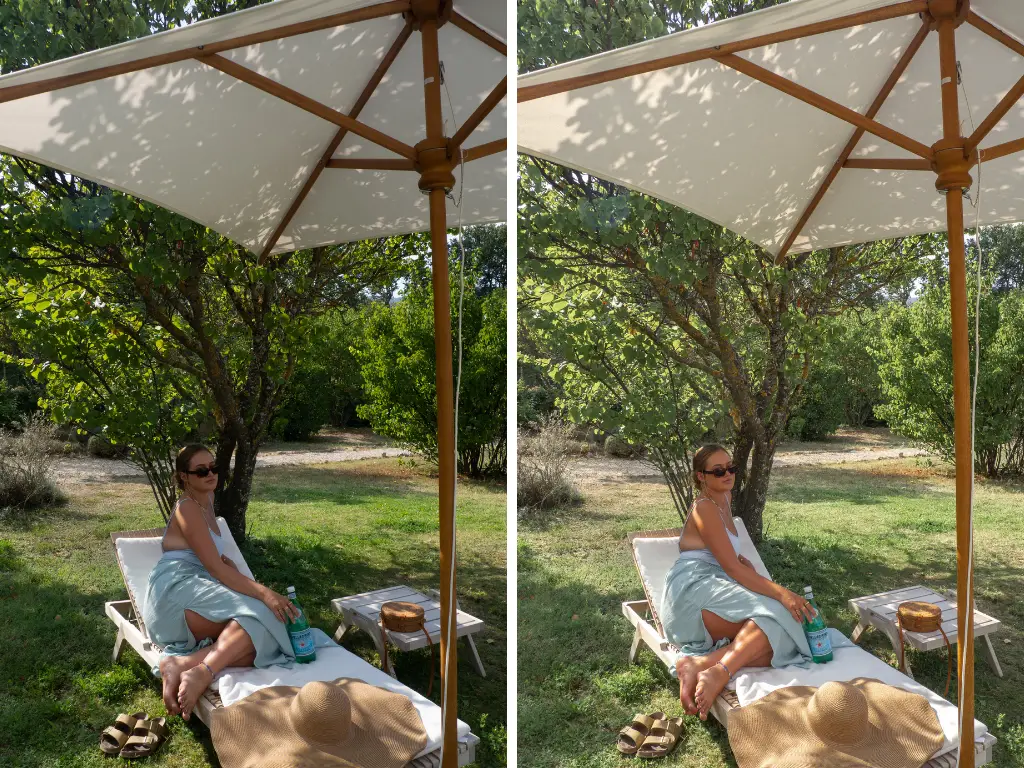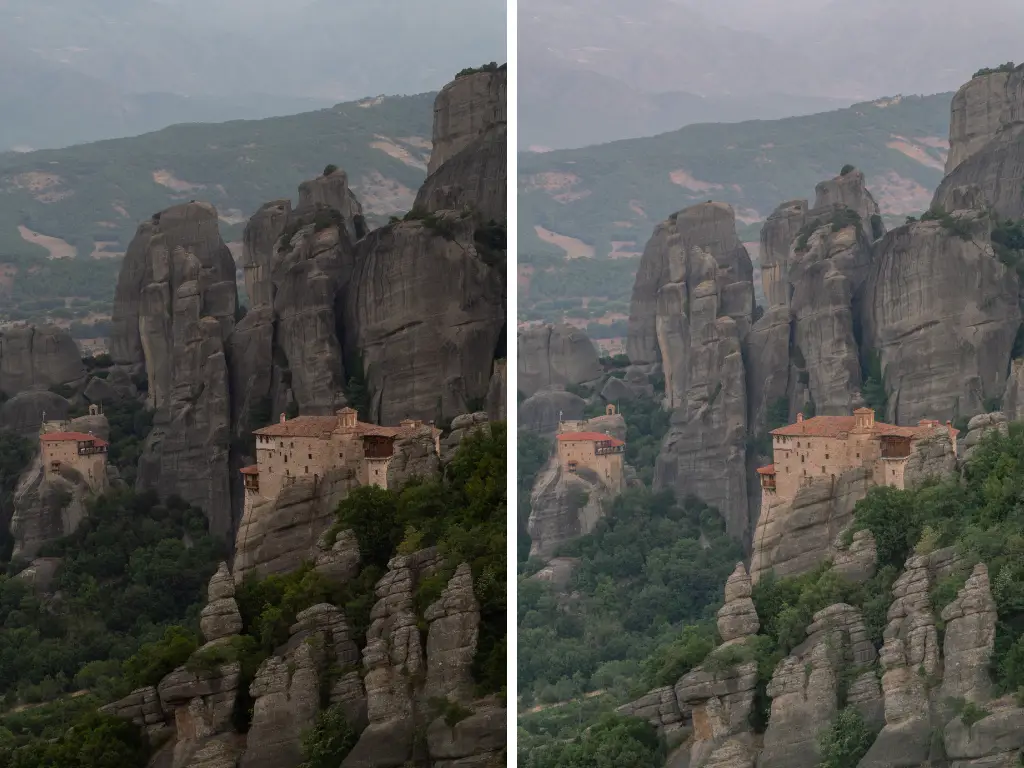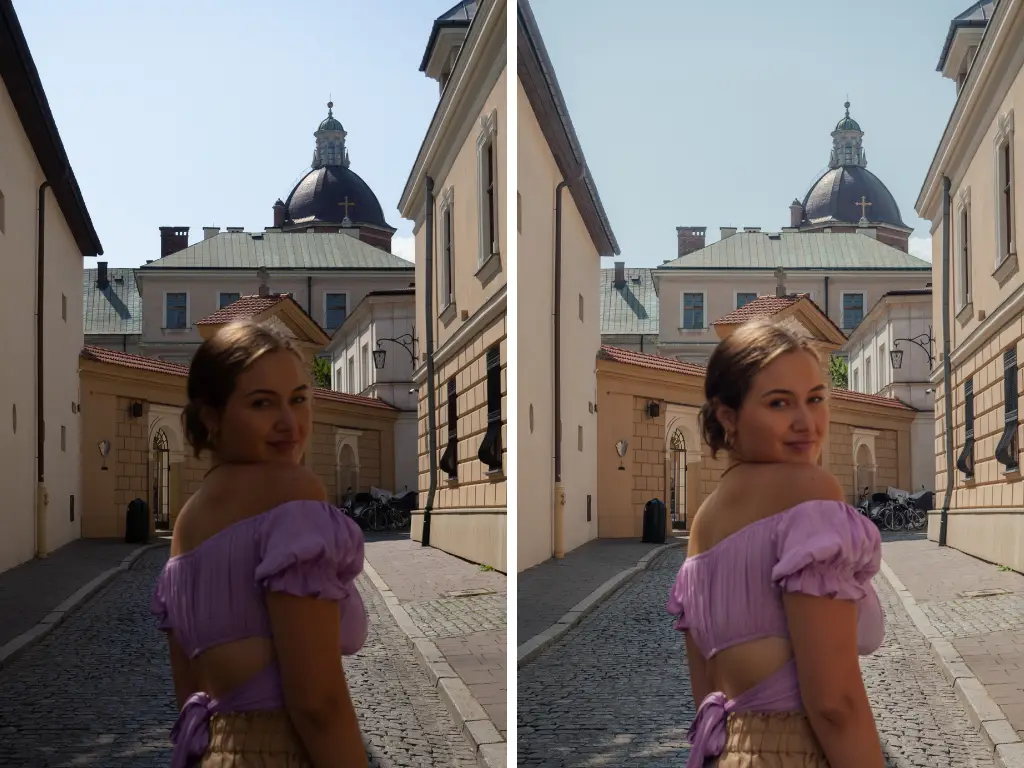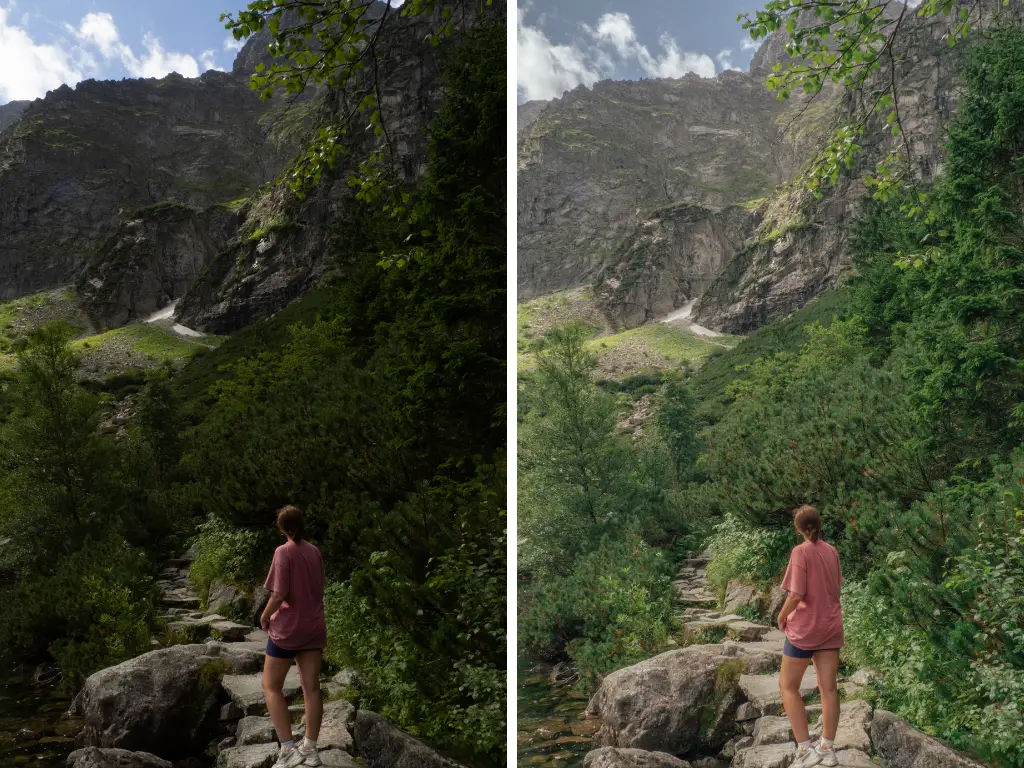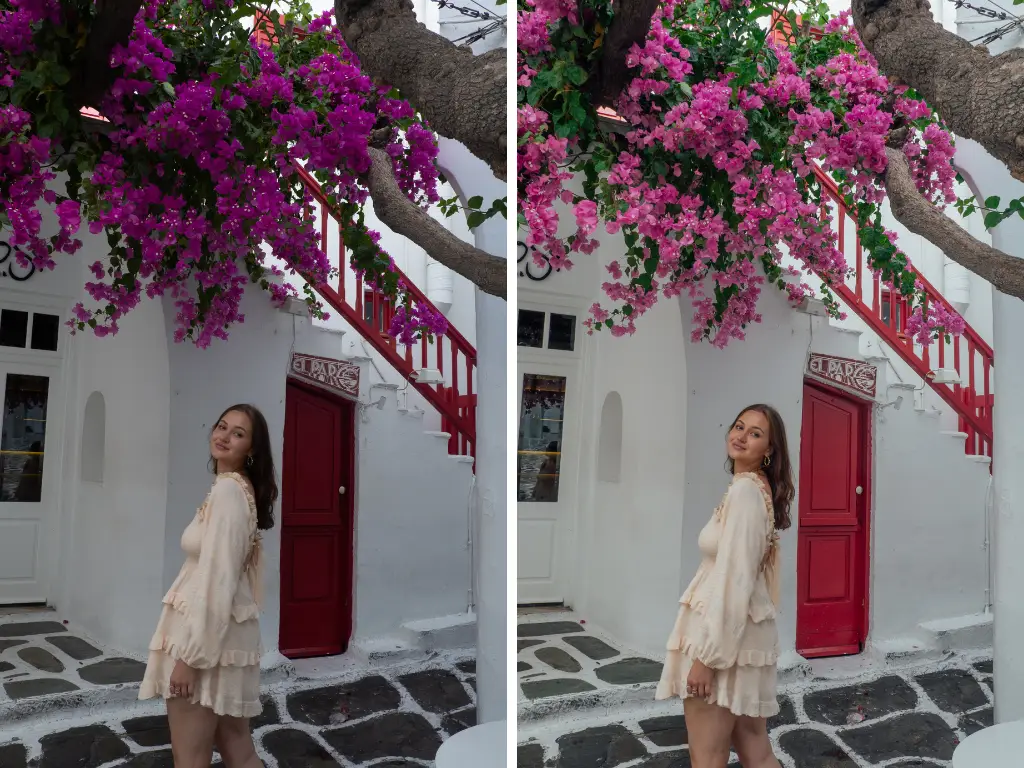 THE SOFT COLLECTION
FOR A SOFT, WHIMSICAL AND EFFORTLESS EDIT LOOK
THE MUSES; THE GREEK GODDESSES OF LITERATURE, SCIENCE & ARTS 
Are you ready to evelate your photography? Whether you want to improve your Instagram feed for fun or pursue photography as a whole, these Lightroom mobile presets are going to change everything. 
Your photos have never looked so good. 
THE MUSES
The Muses is the perfect all rounder collection for your photos that you've been looking for. Whether it's your daily selfie, travel snaps or a brunch date, these Lightroom presets do all the work for you. 
The Muses collection is designed to make your photos look soft, whimsical and effortlessly pretty – without being too 'overdone'. Be prepared for endless compliments!
This collection includes 13 custom mobile Lightroom presets which work as one click filters for your phone, transforming your photos in seconds! You don't need a Lightroom subscription or even the desktop Lightroom installed. All you need is the FREE Lightroom app on your mobile (iPhone or Android)!
Editing straight from your phone is easy, convienent, and just a lot of fun. Whatever your skill level, The Muses collection is designed to be simple and effective in every sense – and don't worry, the collection comes with it's own installation guide and some key tips to make sure you optimise your presets so you can get the best results.
*This product is non-refundable, that is because after the digital files are downloaded, I cannot get them back. If you have any issues or questions, please don't hesitate to contact info@shetravelledtheworld.com.