A city built on dreams and fairytales, ever since I was young it captured my imagination and I always imagined myself living in a little apartment in the city. While that dream hasn't become a reality just yet, I still love visiting France's capital from time to time. Every single street is different, with the smell of freshly baked bread wafting out of bakery windows and cafes to people watch on every corner, there is no way you can't love the magic of Paris. ​
For most backpackers Paris is an obvious choice when deciding where to go for a Europe trip and while I do love the city, it's definitely no longer one of my favourites. It is unbelievably expensive and very touristy, which I think makes it lose a little bit of its magic. In saying that though, everyone needs to experience Paris at least once in their life. You can check out my blog about the first time I went backpacking in Europe here for some other Paris ideas.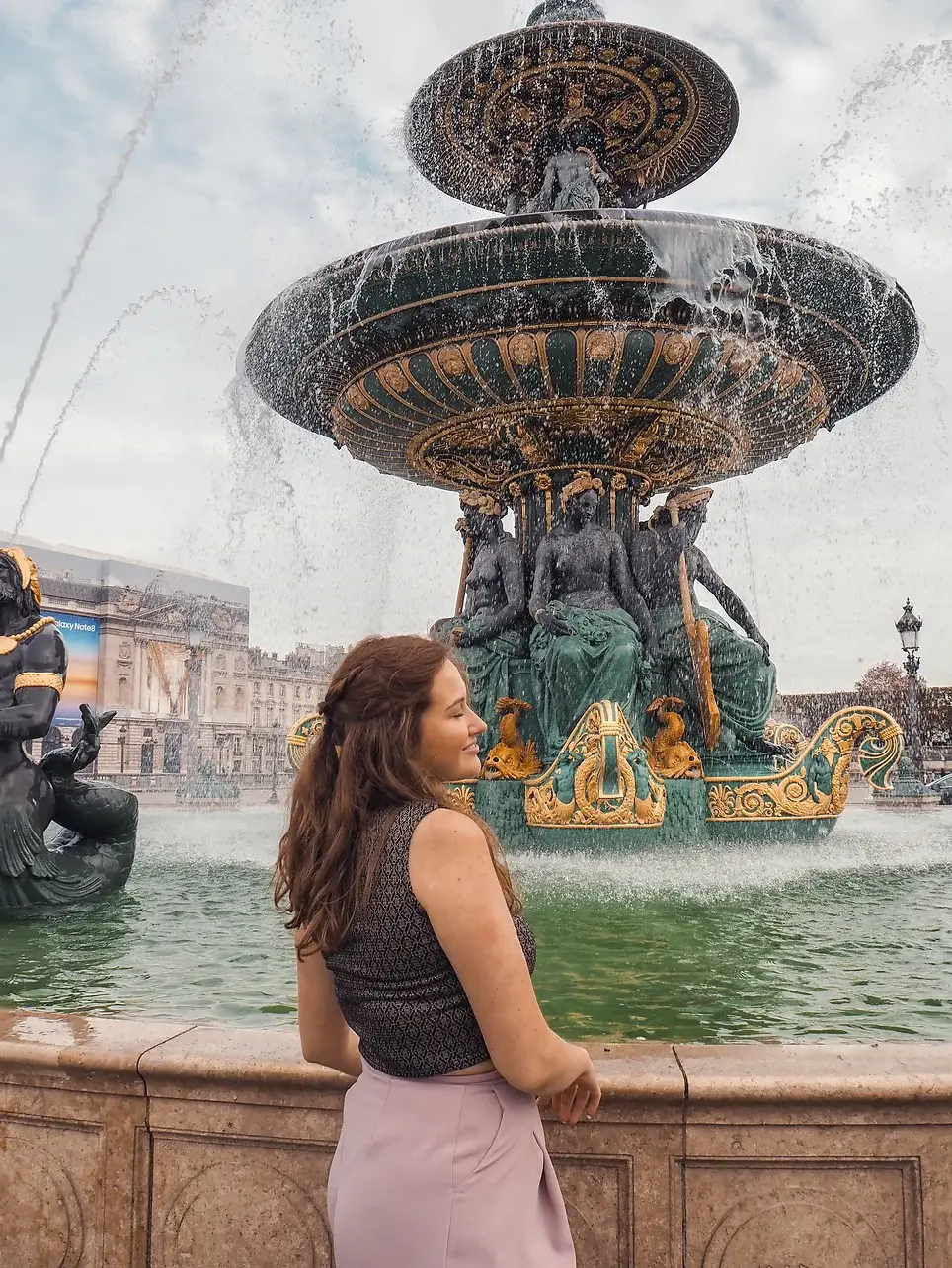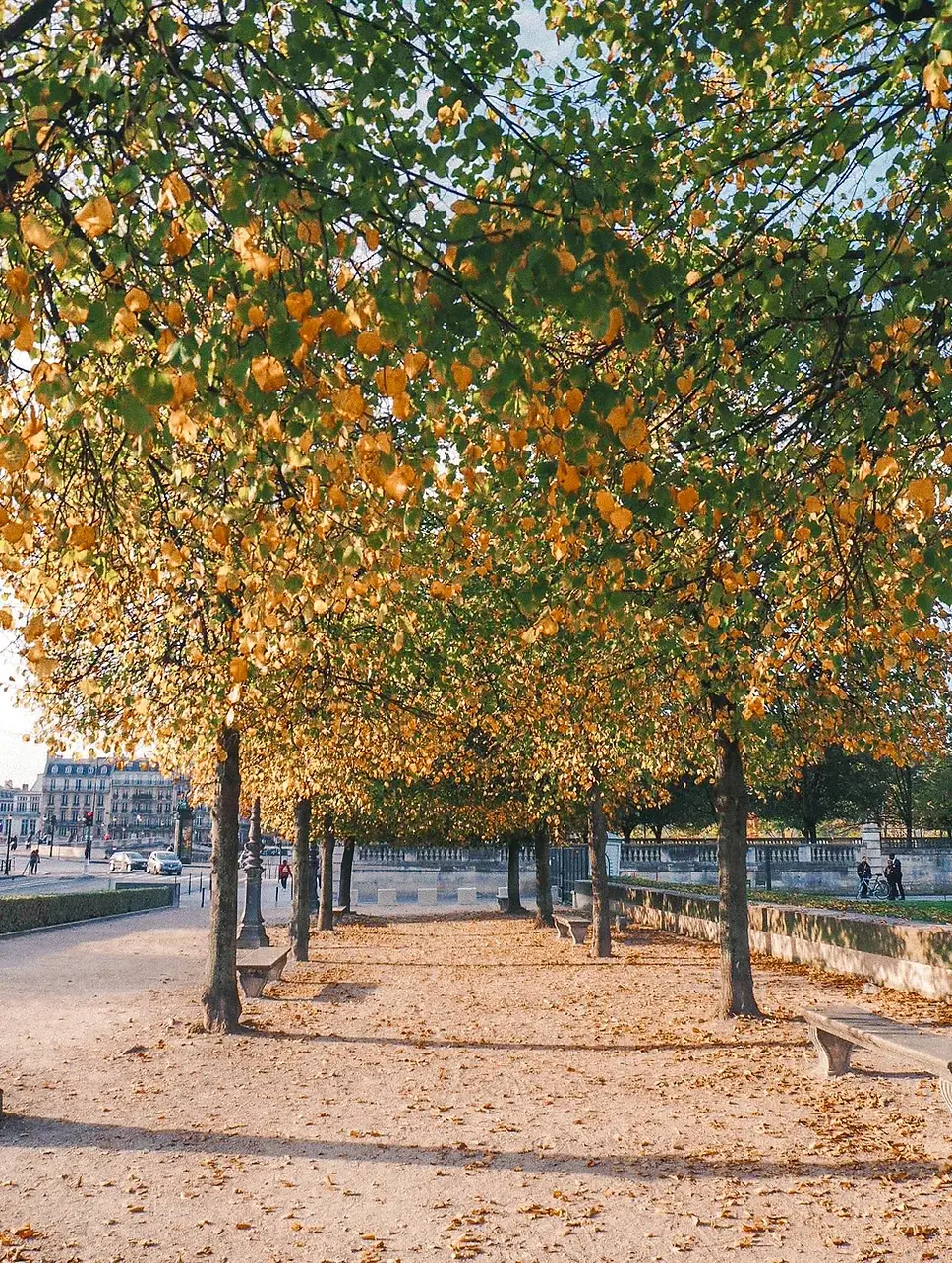 CURRENCY
Euros
DAILY BUDGET
Paris is definitely on the more expensive end of the scale in terms of European cities and you'll find yourself spending a noticeable amount during your stay. If you stuck to home cooked meals, €1 espressos and the metro you could get away with spending €40 a day (maybe a bit more depending on the price of your accomodation), but it is easy to spend €60 – €75 + during your stay in Paris, especially if you plan on visiting Museums and attractions.
HOW TO GET TO PARIS
Paris is a major European hub, making it very easy to travel to and from. Charles de Gaulle and Orly are the two main Paris airports you can fly into, with Charles De Gaulle being the more popular option of the two. Cheap airlines like Ryanair, Easyjet, AirFrance and Flybe all fly into Paris if you're already in Europe plus dozens of international airlines.
If you're travelling from England it is incredibly easy for you to get to St Pancras in London and hop on the Eurostar. Fast and efficient you'll be under the Channel and into Paris in 2 hours and 15 minutes, while enjoying some of the French countryside along the way. I would always recommend taking the Eurostar or using the train system if you're already in Europe as the trains are the most efficient mode of transport, especially if you're travelling with large bags (you won't have to pay excess baggage fees like flying). The price of the Eurostar depends a lot on the time of year you're visiting and tickets range anywhere from £29 – £100 +, so booking well in advance would be recommended to avoid ridiculous fares.
For those on a very tight budget getting the bus is probably your best bet. Companies like Flixbus and Eurolines are the best and most frequent buses that come from all over Europe, so if you don't mind being sat for long periods of time you can definitely save yourself some money by opting for the coach! I even saw buses for £9 from London to Paris.
WHERE TO STAY​
Paris accomodation will no doubt hurt your budget. It never ceases to amaze me the prices of hostels in the city and last time I visited in 2018 I paid a hefty €50 for a single night in a 10 bed dorm, it's ridiculous. The hostel I stayed in was St Christopher's Inn Gare du Nord. It was central and clean, perfect for people who just want a place to sleep, however I found it all quite sterile and eerie, with not a lot of character. However, the downstairs was home to a backpacker bar which had some life during the day and night, and I ended up meeting some interesting people which made up for the overpriced dorm bed. 
​If you're travelling on a very tight budget another option is to Couchsurf while you're staying in Paris. I did this when I visited in 2017 and ended up staying with this English accountant who was very sweet and walked around the whole time in purple robe. I only stayed at his for one night but that ultimately saved me spending a ridiculous amount on accomodation. ​
HOW TO GET AROUND PARIS
Getting around Paris is super easy with its metro system. The metro is clean and fast, and you usually only have to wait for a few minutes till you can hop on. Before you head out for the day I would recommend noting some metro stations for attractions you want to visit so it's easy for you to navigate if you don't have any data or wifi throughout the day.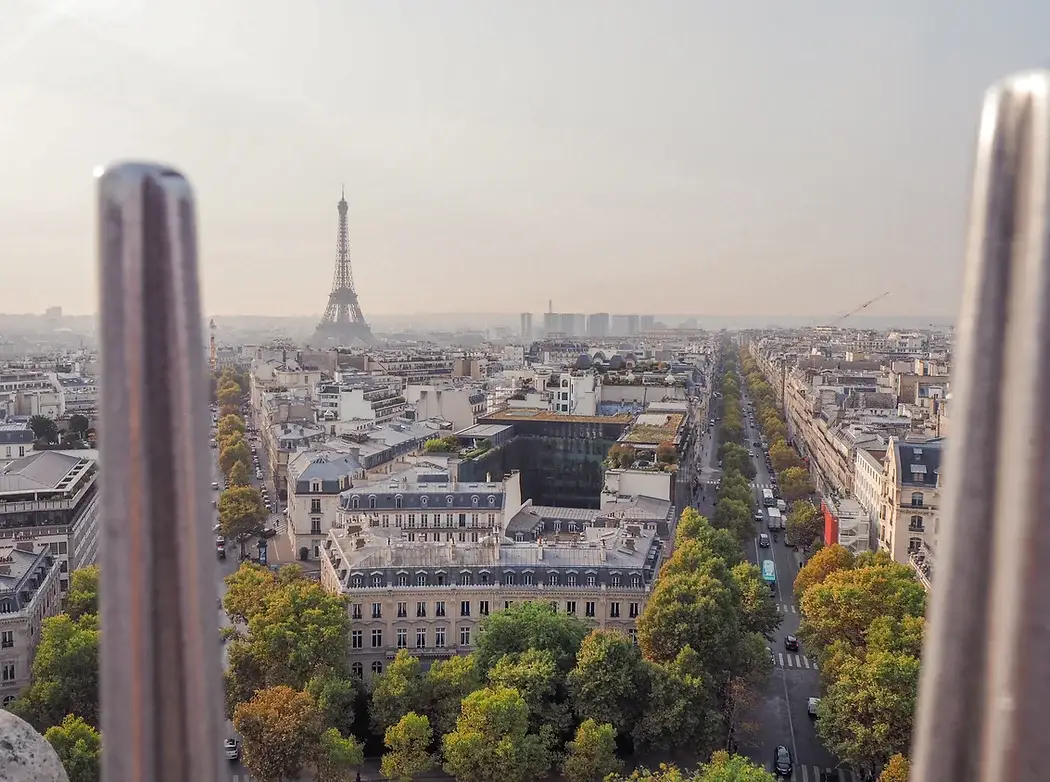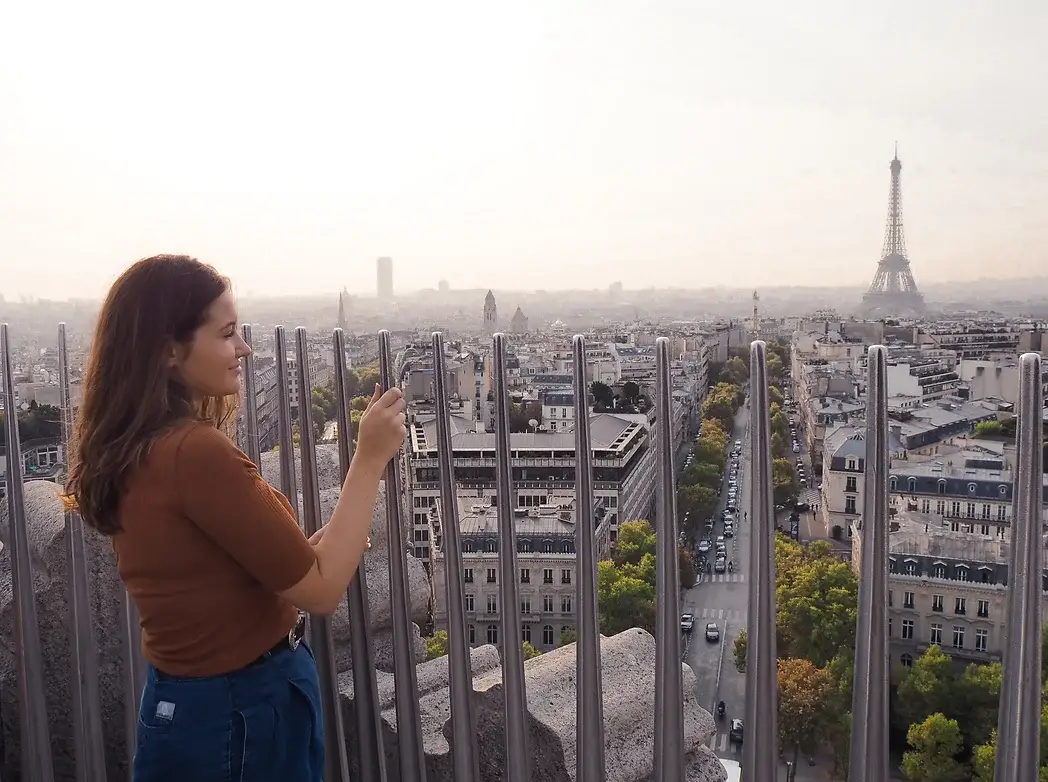 CLIMB THE ARC DE TRIOMPHE
Who doesn't love the perfect view? In Paris, stunning views are pretty much around every corner but this one, this is something special. Obviously the Arc de Triomphe is high up on the bucket list when it comes to seeing what you need to see in Paris, however a lot of people actually don't realise that you can climb to the top for the best Parisian scenery in the whole city. And while the 284 stairs up left me sweaty and slightly light headed from the spiral staircase, I can happily say reaching the top is well worth it. 
MONTMARTRE
Exploring the neighbourhood of Montmartre is like walking into a Parisian picture book. Cafes with beautiful outdoor seating, markets, multicoloured walls with greenery sprouting down, as well as must sees like the Moulin Rouge and Sacré Cœur, Montmartre is one of my favourite spots in the city. You could easily have a whole day dedicated to wandering through the streets and find some beautiful spots to stop off for food and photos. Montmartre can easily be reached by metro, I would recommend getting line 2 (blue) to Blanche and you will find yourself right outside of Moulin Rouge!
SACRÉ CŒUR AT SUNRISE
The Basilica of the Sacred Heart of Paris, otherwise known as Sacré Cœur is a Roman Catholic Church that sits on top of Montmartre overlooking Paris. The views are absolutely breathtaking, with a clear view of the city skyline and you can also spot the Eiffel Tower in the distance. I visited at both sunrise and sunset and found that the crowds at sunset were unbelievably busy, so I much preferred the stillness of the sunrise. 
EIFFEL TOWER
The shining star of the city is of course, the Eiffel Tower. Over the years it has become a symbol of love across the world and seeing the lights twinkle across the city at night makes you feel like you're in a romantic film. 
The Eiffel Tower can be spotted pretty much everywhere across the city and you are guaranteed some great views and photos. The most popular spot for tourists is Trocadéro which sits directly across the Seine and provides a great front on view. You can visit Trocadéro easily by hoping on Paris' metro and catching line 6 or 9 to Trocadéro station or by walking through Jardins du Trocadéro. Although the view is pretty, it does pack out with tourists very quickly and I find the view very one dimensional compared to other viewpoints. If you are looking to visit I would recommend during sunrise when no one is around or sunset, it will be busy but it can be pretty breathtaking!
​Once visiting Trocadéro you can walk down to the Seine river and sit along the walls or continue right down to the water, there are plenty of stairways that lead down as you walk along. If you turn left (so the river is on your right) and follow the Seine, you can walk along the river side towards the Louvre and Notre Dame or vice versa!​
AVENUE DE CAMOENS
If you are looking for a beautiful spot for photos Avenue de Camoens provides the most perfect view of the Eiffel Tower through the trees. It's best to visit in the morning for good lighting as in the afternoon it was quite dark and shadowy for taking pictures.
THE LOUVRE
Home to the Mona Lisa among many other priceless artworks, the Louvre is a masterpiece in itself. Even if you're not into art, the exterior of the building is exquisite, especially in the morning light so I would recommend visiting early to catch the golden glow. Tickets cost €15 for general admission but is free if you are under 26 and visiting on a Friday evening.
NOTRE DAME
You can't visit Paris without seeing the Notre Dame. While it's no longer got its spire the cathedral is stunning and is beautiful to wander around. Definitely be wary of pickpockets though because I was nearly robbed by two women right by the back Notre Dame.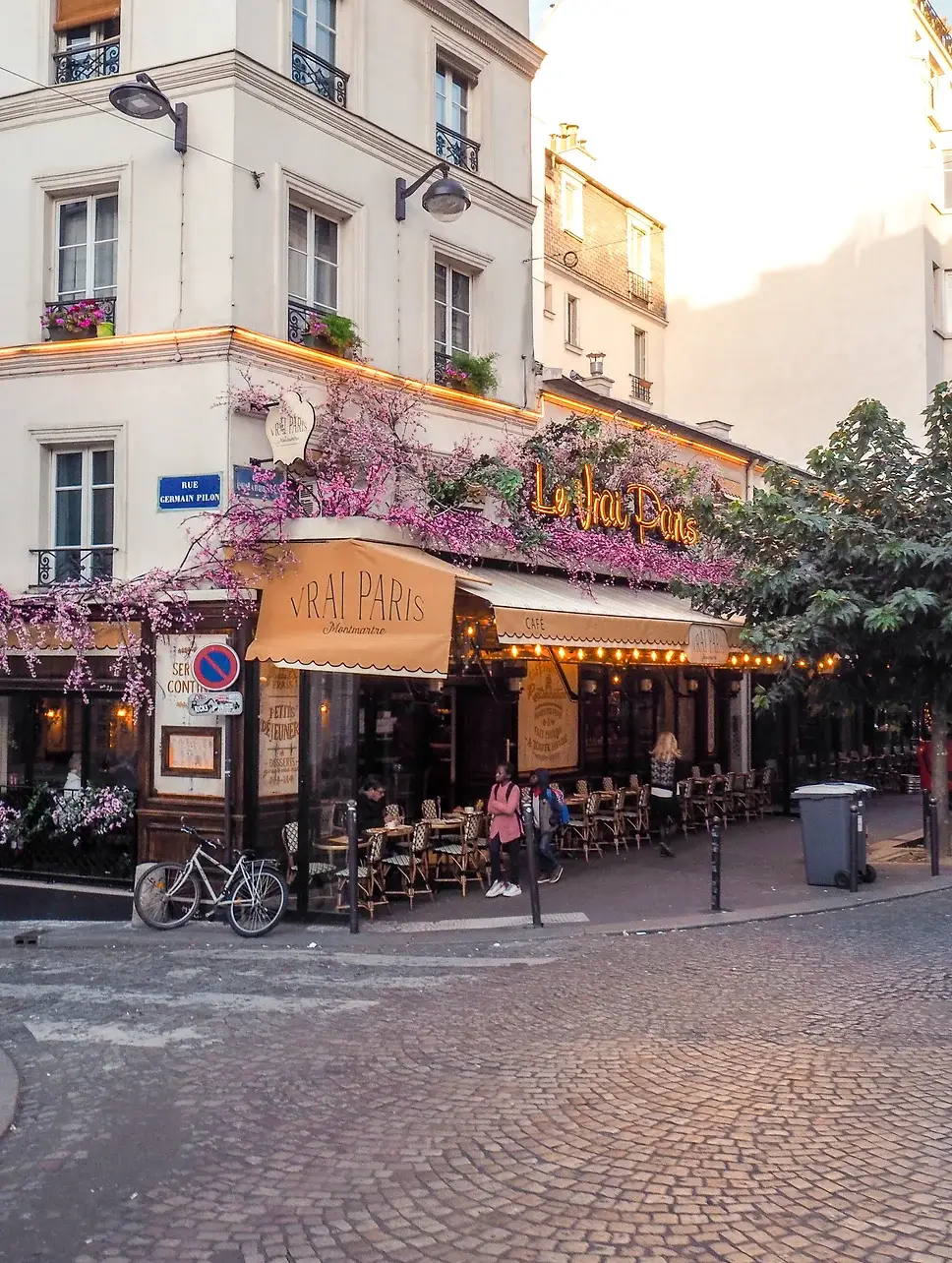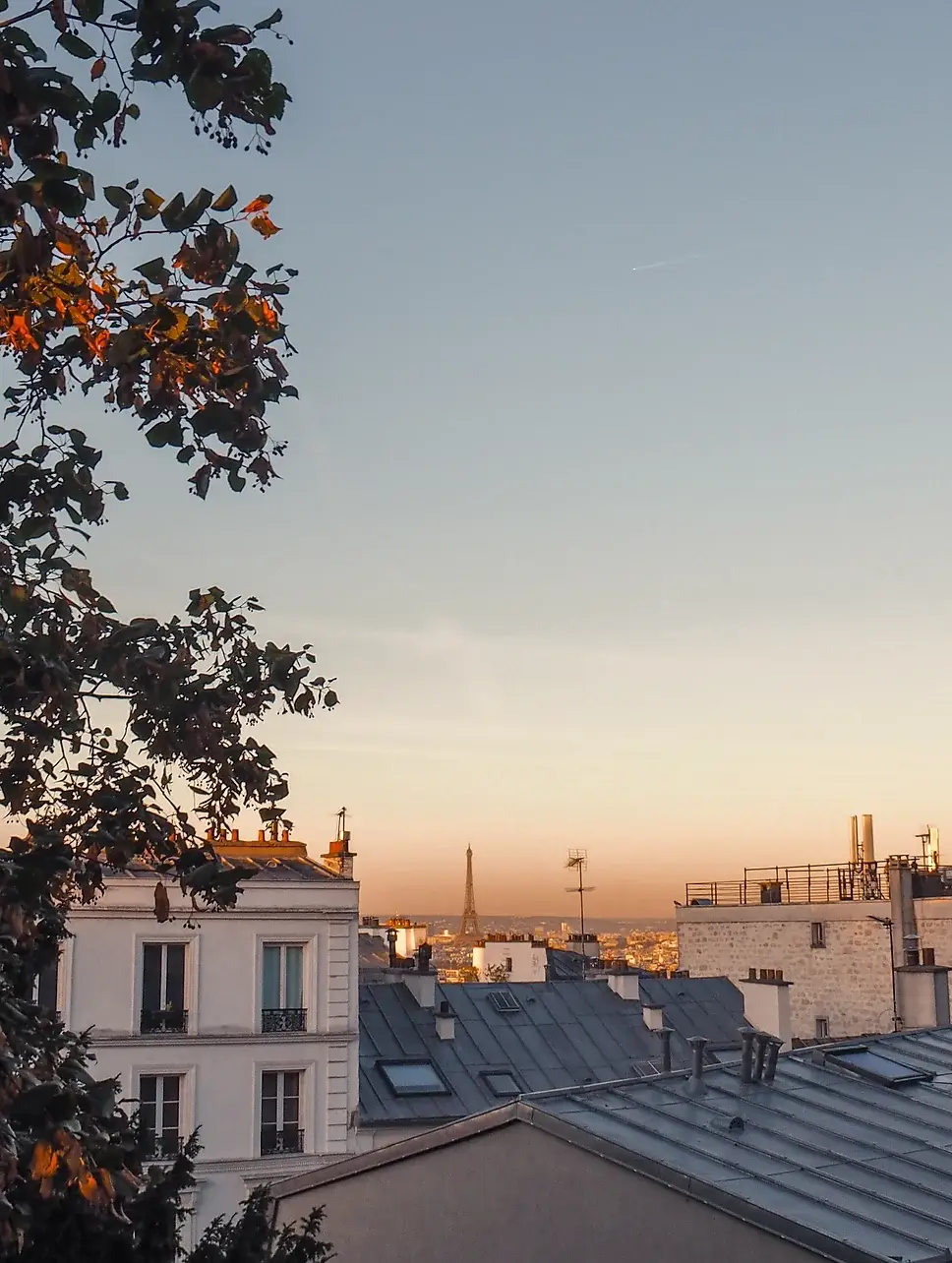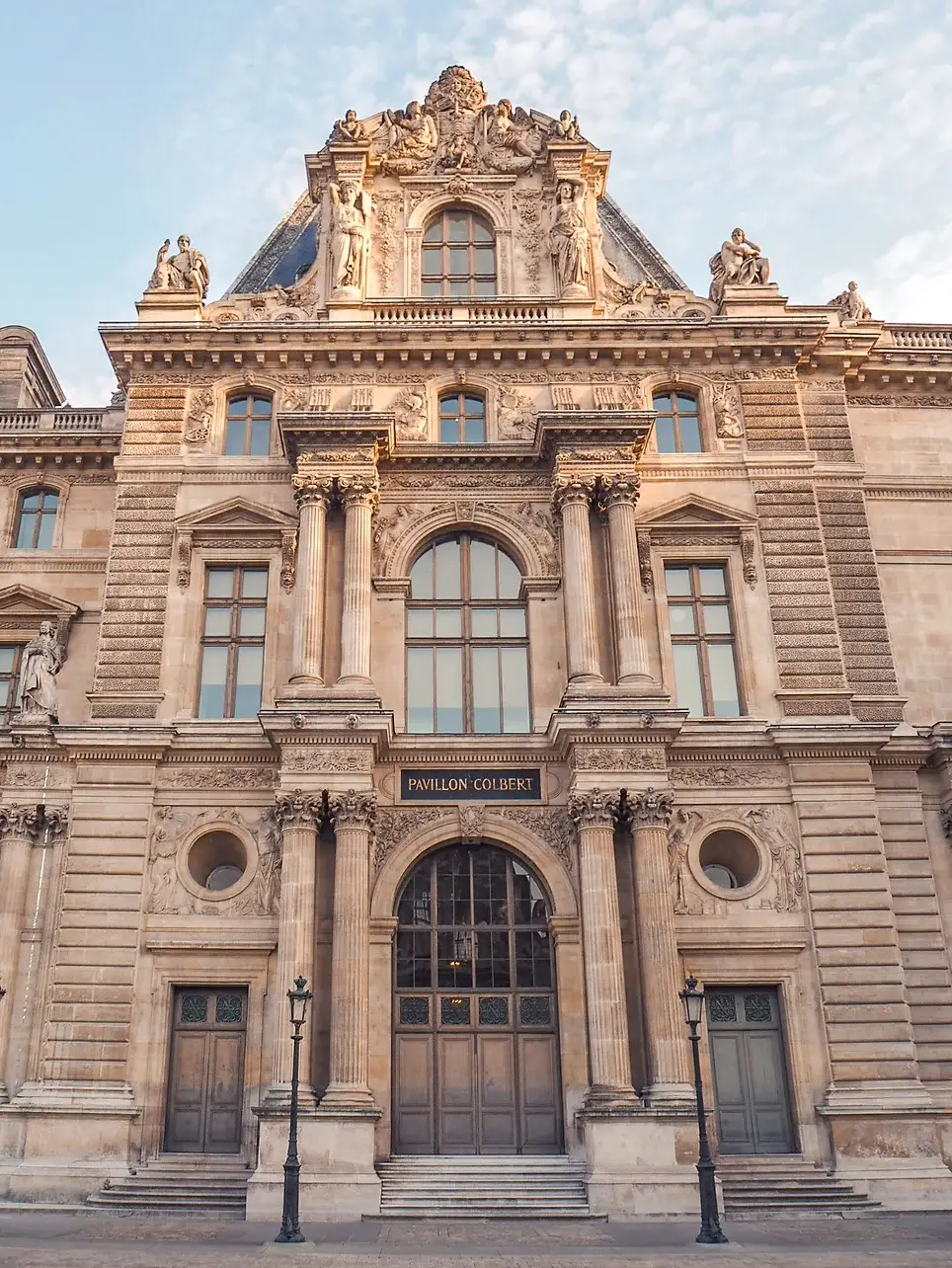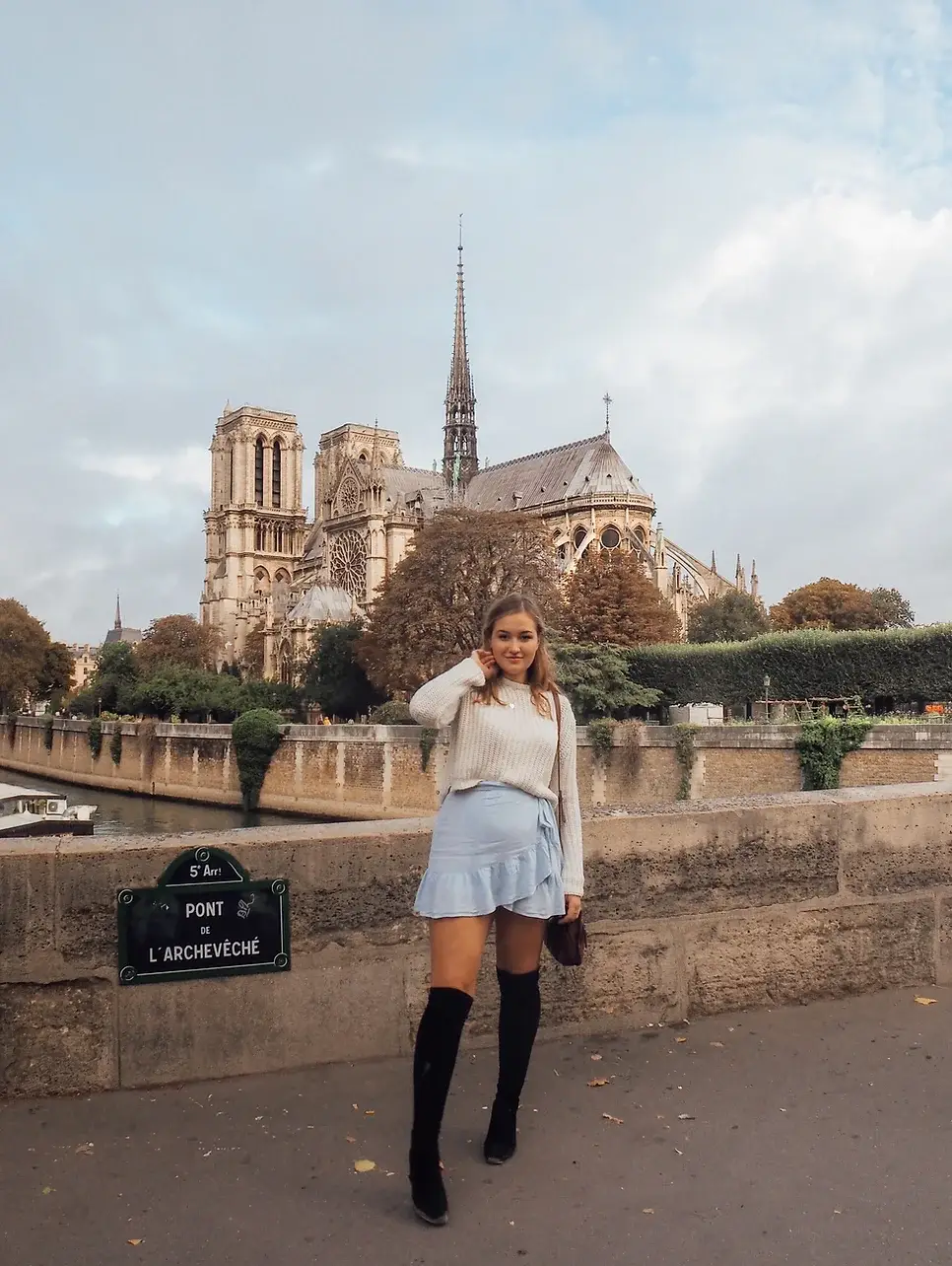 HANK'S VEGAN PIZZA & BURGERS
After seeing Hank's come up time and time again on Instagram, obviously I couldn't give up the chance to dive in to some doughy goodness as soon as I hopped off the plane. I headed across town and ended up accidentally stumbling upon it as I was walking down a side street. I can only rave good things about this place and as most vegans are probably aware, pizza without cheese is never as good as with. Luckily for us Hank's does an incredible job with chucking on delicious toppings and heaped vegan cheese. The perfect way to begin a trip. Since Hank's Pizza was such a success, they have since opened Hank's Burgers which is another great vegan junk food option while you're in the city. 
CLOUD CAKES
​There is no better way to relax in the afternoon than with a bit of cake and coffee. Cloud Cakes is located just a 10 minute walk from Châtelet-Les Halles and offered a range of delicious looking cakes and treats (all vegan) as well coffees, teas, salads, soup, etc. I would totally recommend it for some light lunch or afternoon tea and chats with your new friends (or just for you and a book). The peanut and chocolate cake was absolutely unbelievable and is a must try when you visit!

FRAIS & DE SAISON
For those looking for the perfect Parisian brunch look no further than Frais & de Saison. Located on the corner of Rue Lepic in Montmartre, this cafe has a great selection of breakfast and lunch options as well as freshly baked pastries. I visited Frais & de Saison two mornings in a row and fell in love with the simple but tasty food options (there are a few vegan choices to choose from). The cafe has seating out the front where you can sit and people watch or you can sit inside and enjoy the Art Deco feel!
FURAHAA BREAK
I found Furahaa Break on HappyCow and decided to give it a try as it had amazing reviews. It is a vegan style 'fast food' restaurant, with a good menu of options. When I visited it said they only hire deaf people to help support the community so I found it really amazing that all the staff were deaf and would sign to each other what I wanted. On the walls they had pictures of basic signs like 'please' and 'thank you' so customers can sign.
BAGELSTEIN
If you're a lover of bagels like I am you can check out Bagelstein, a chain takeaway with plenty of shops across Paris. I stopped off here one morning on my way to take photos of the Eiffel Tower and found it was the perfect place for something quick and easy. There is plenty of choices so there is something to please everyone's taste.
SHAKESPEARE & CO
Shakespeare and Co is an independent bookshop and cafe located right across from Notre Dame. I visited with a couple of my friends and loved it, however it is pretty expensive – I think I paid around €5 for a non dairy coffee?! Although it is expensive I could definitely see myself spending some time reading alone here, the overall atmosphere was really